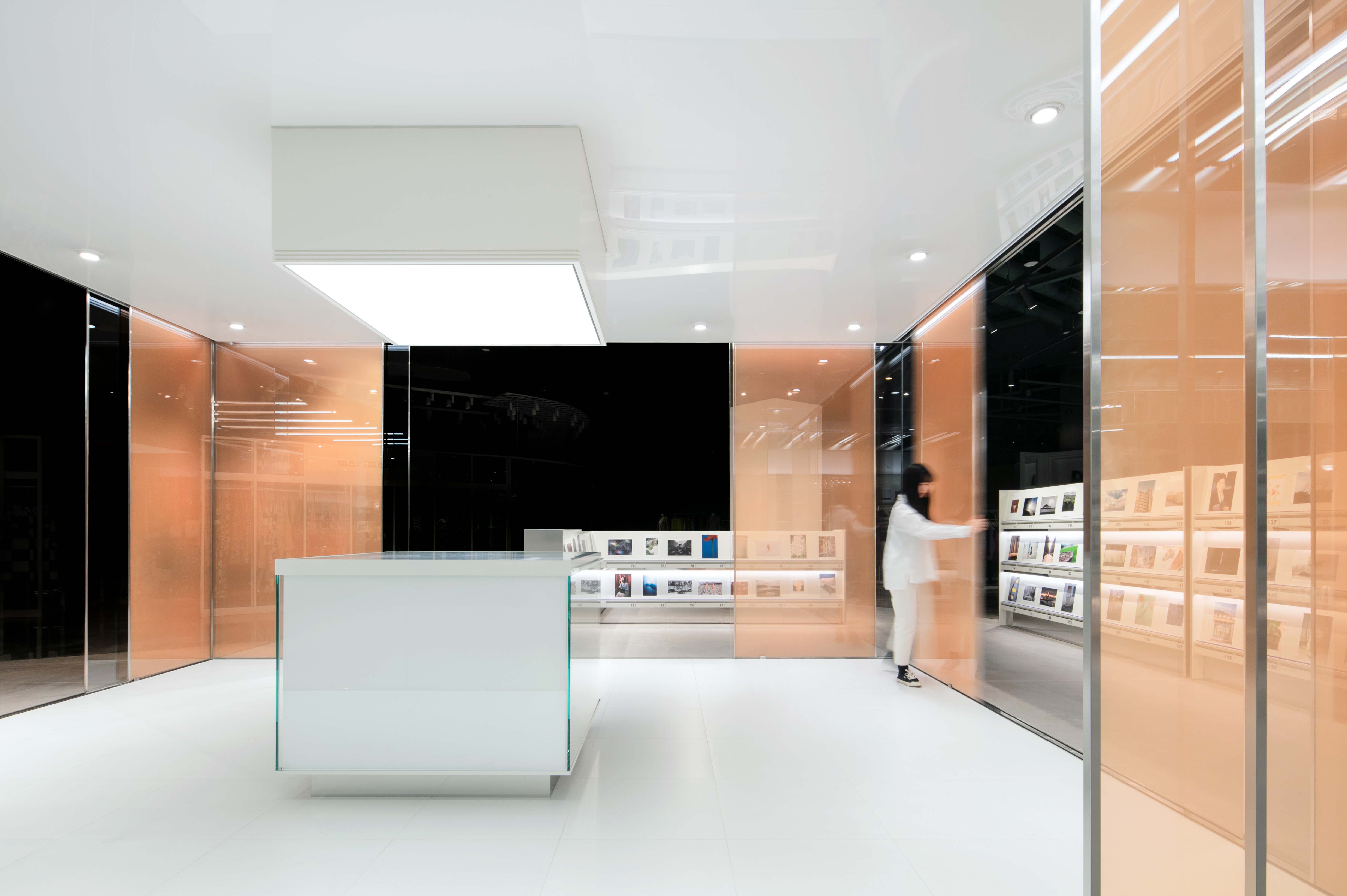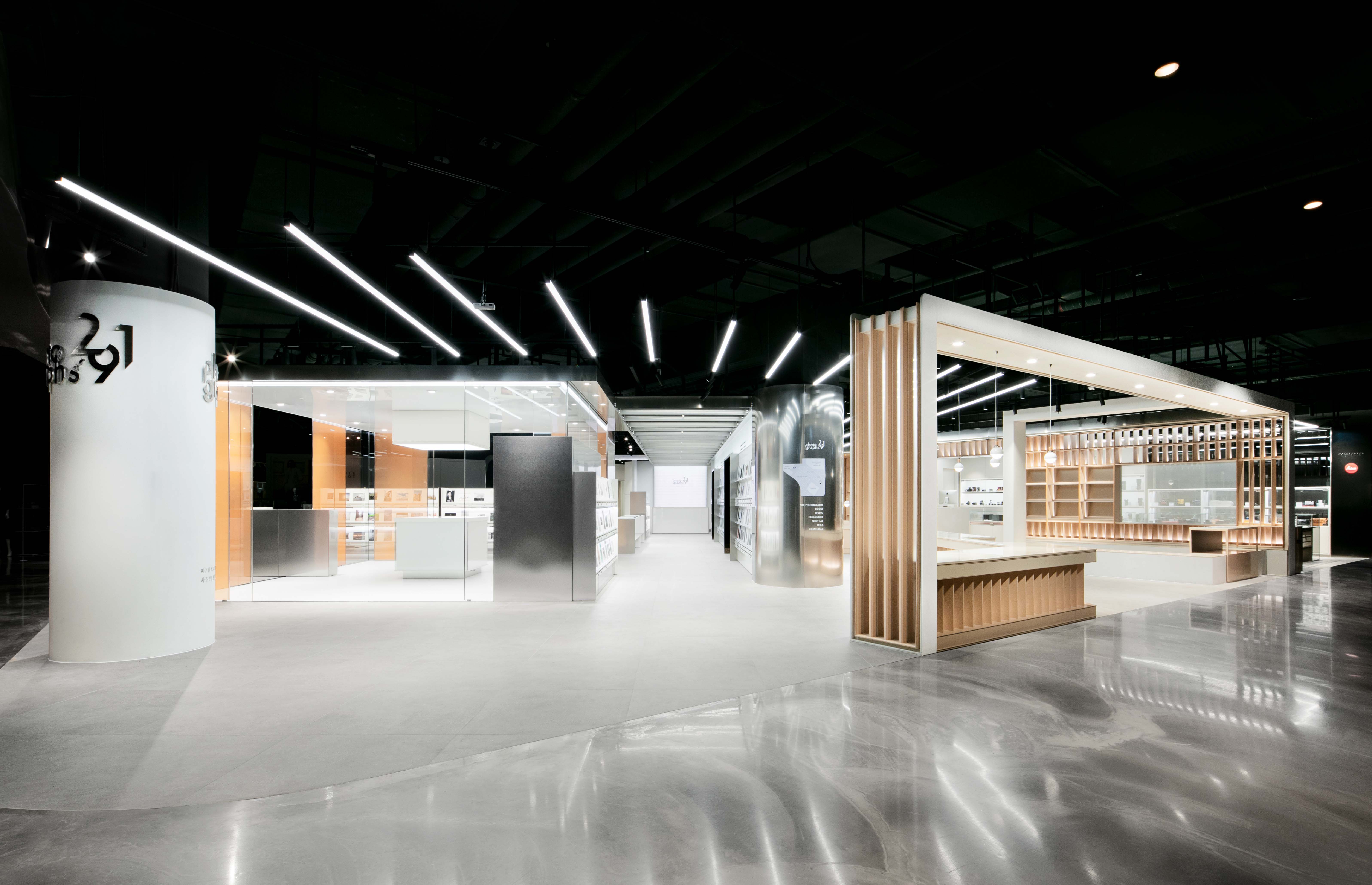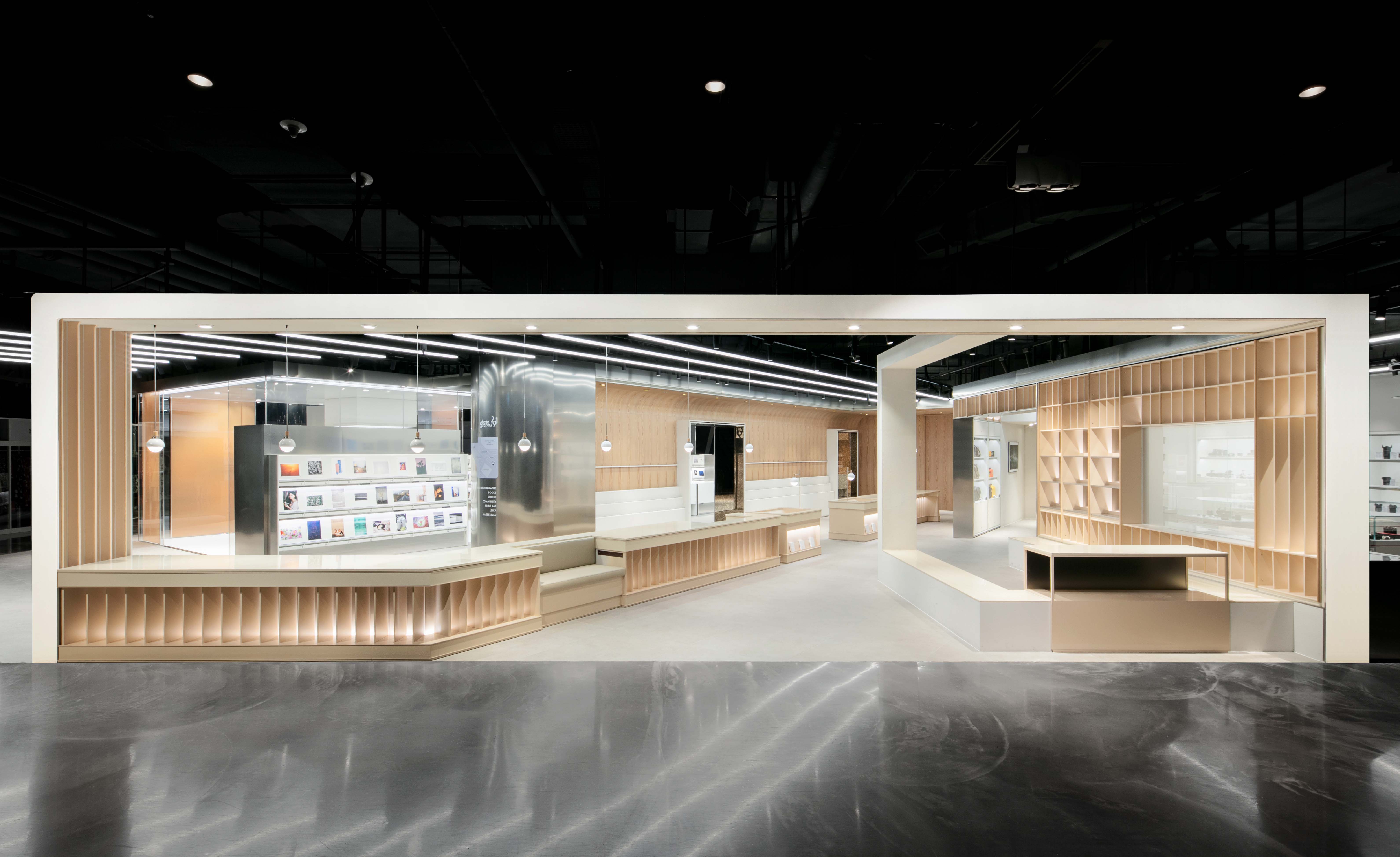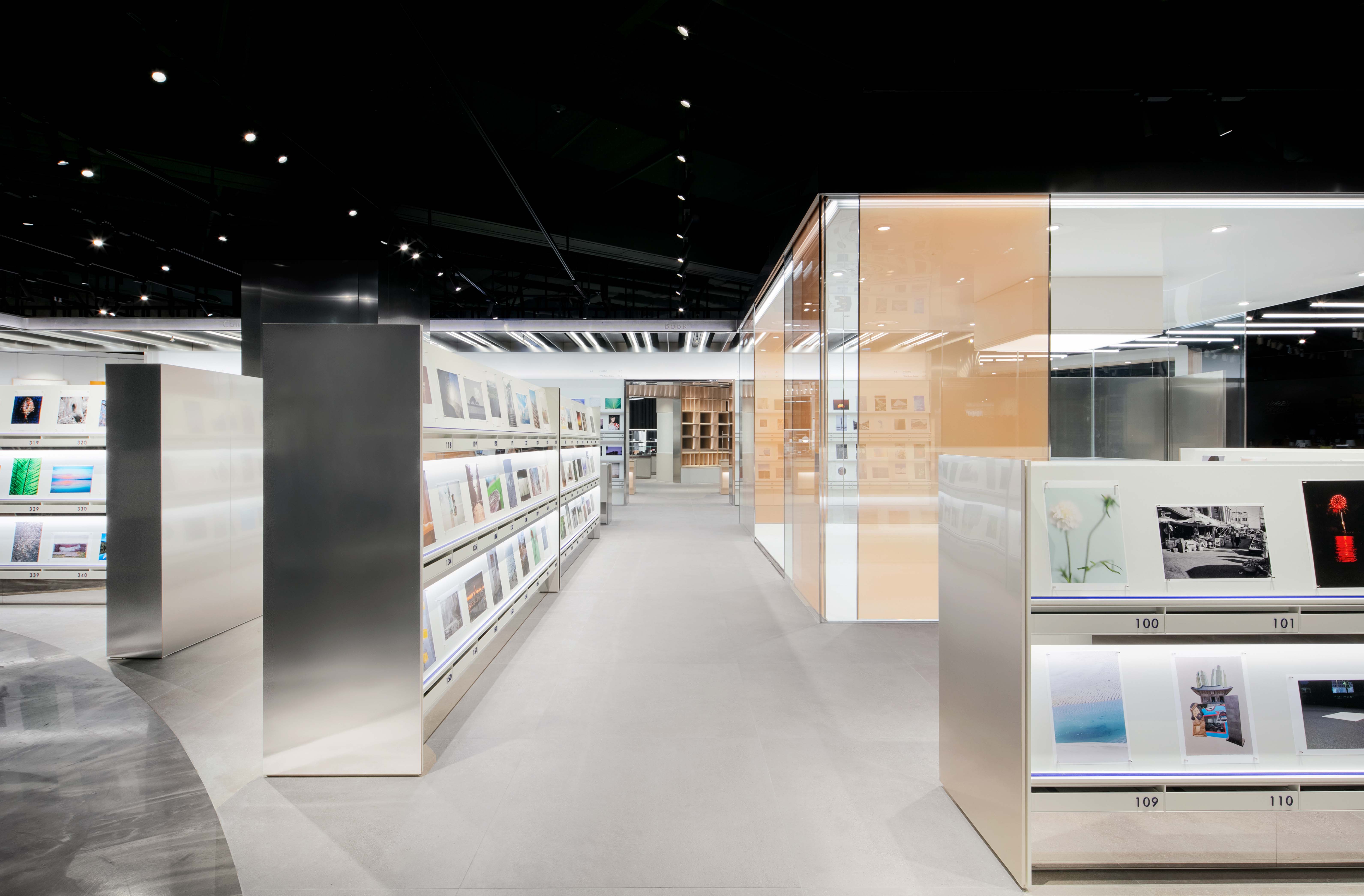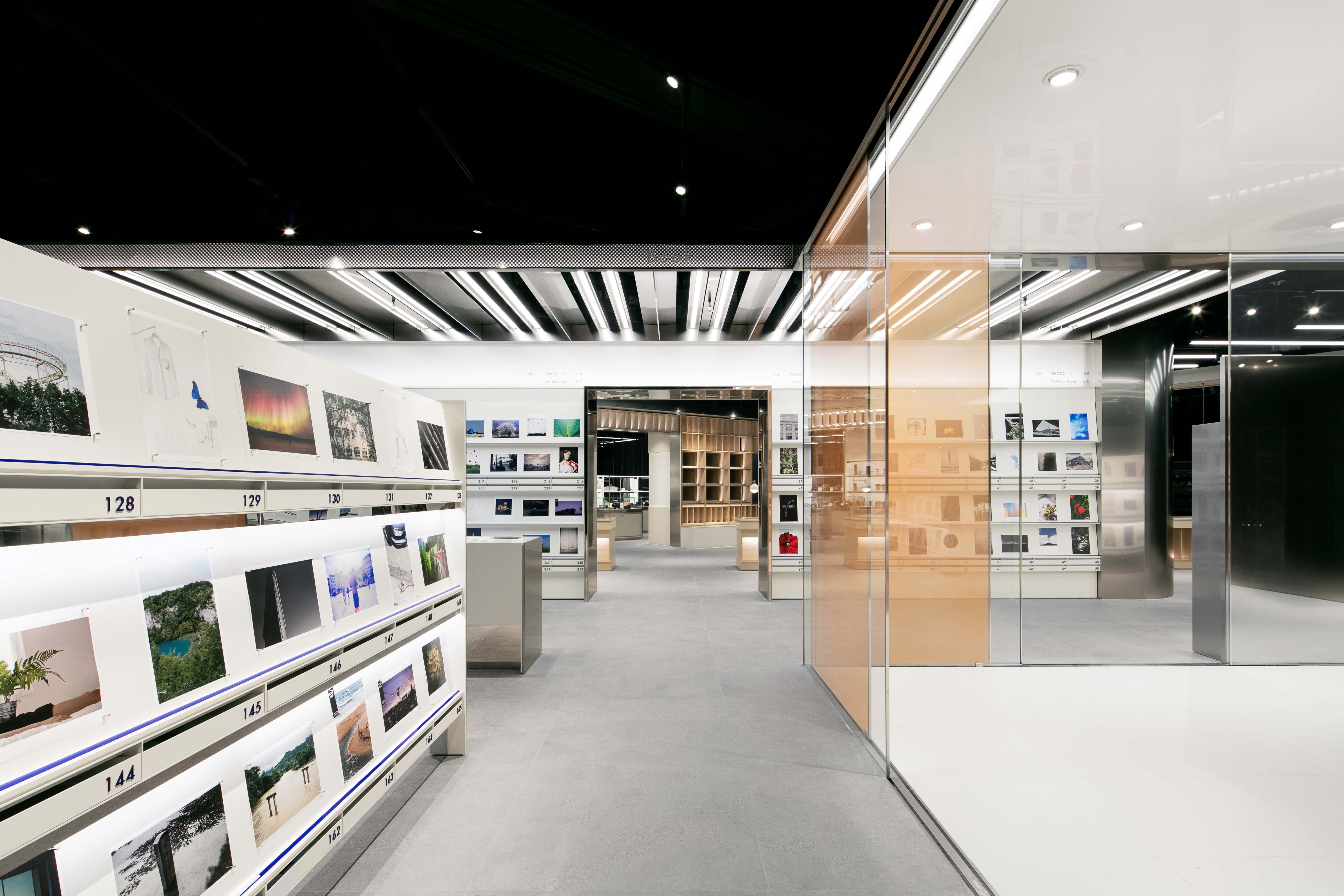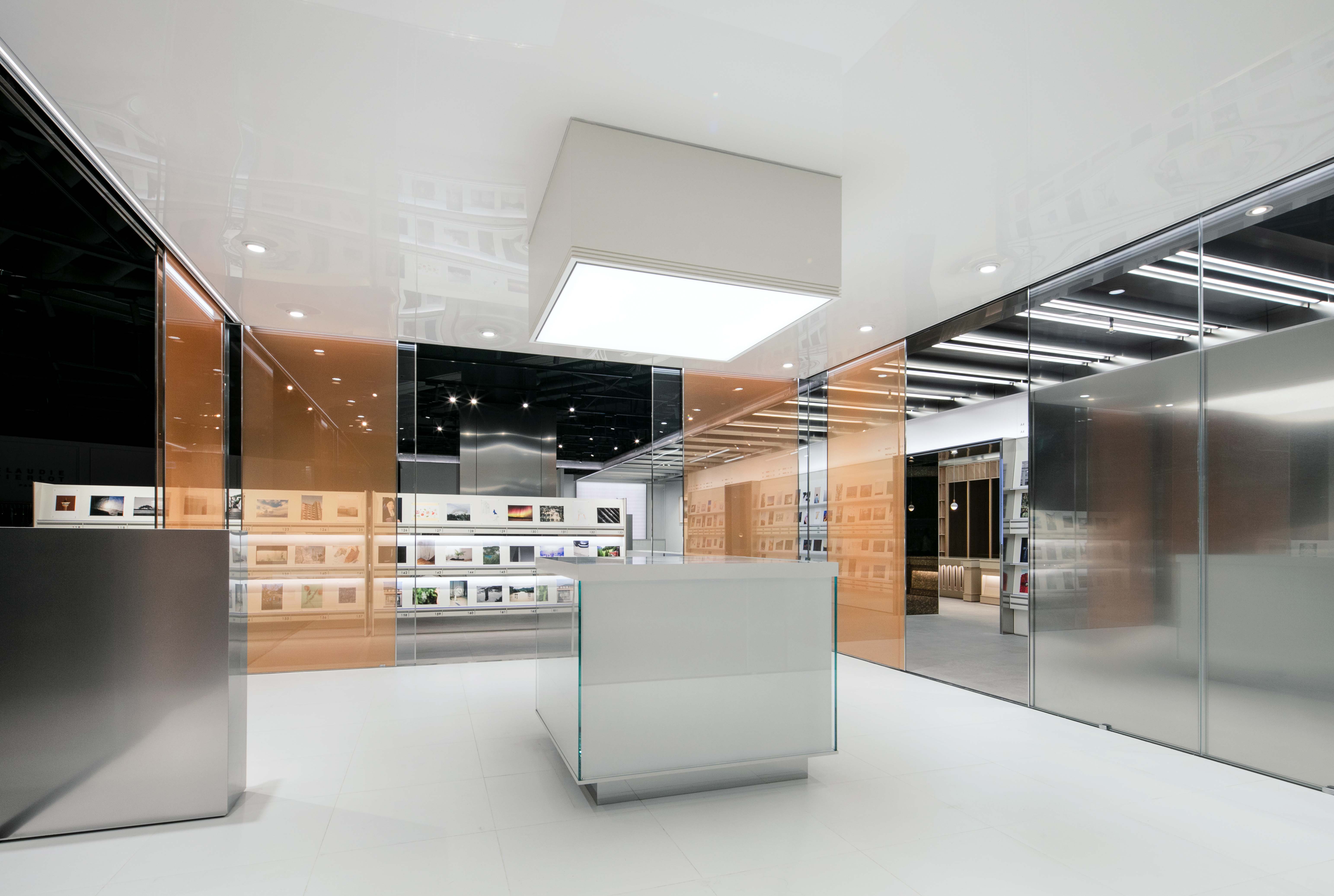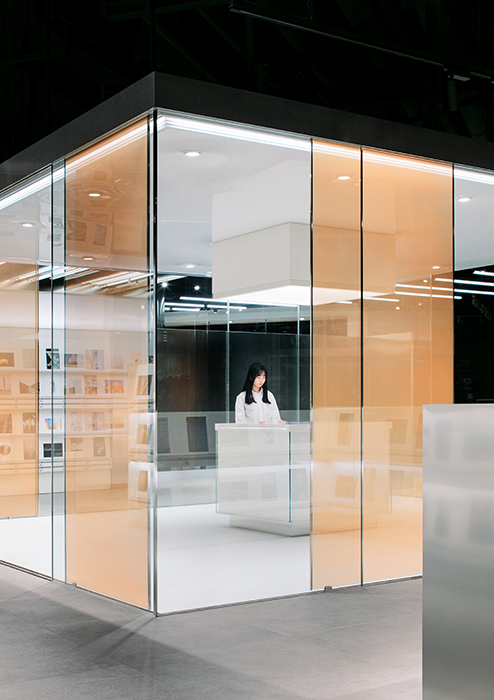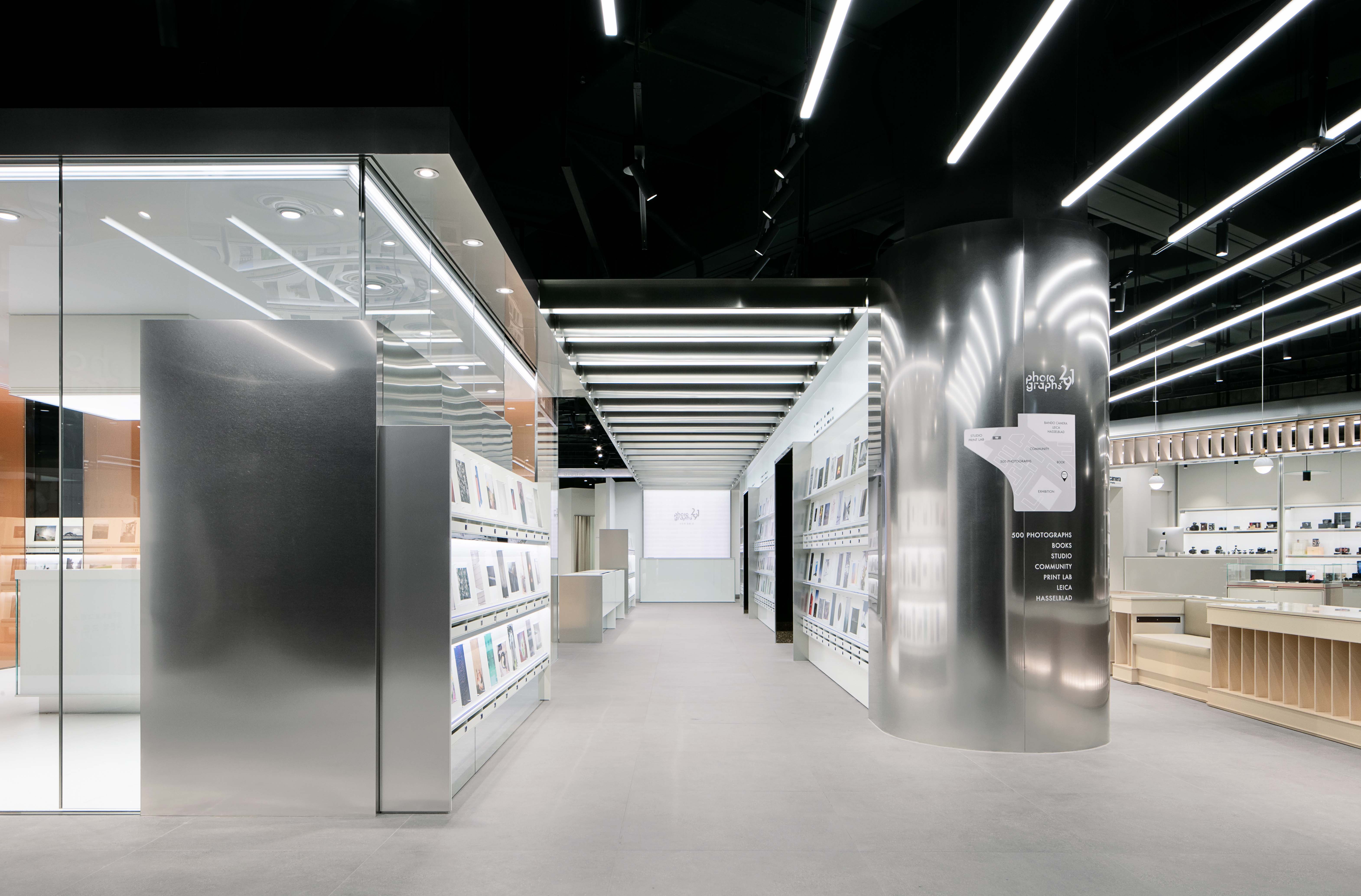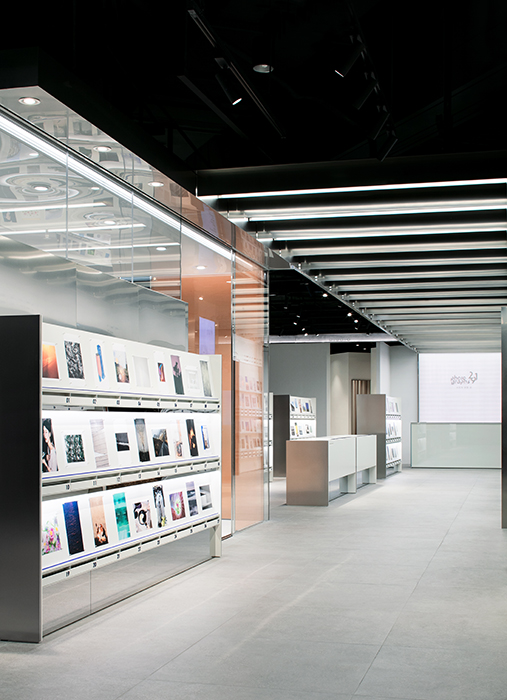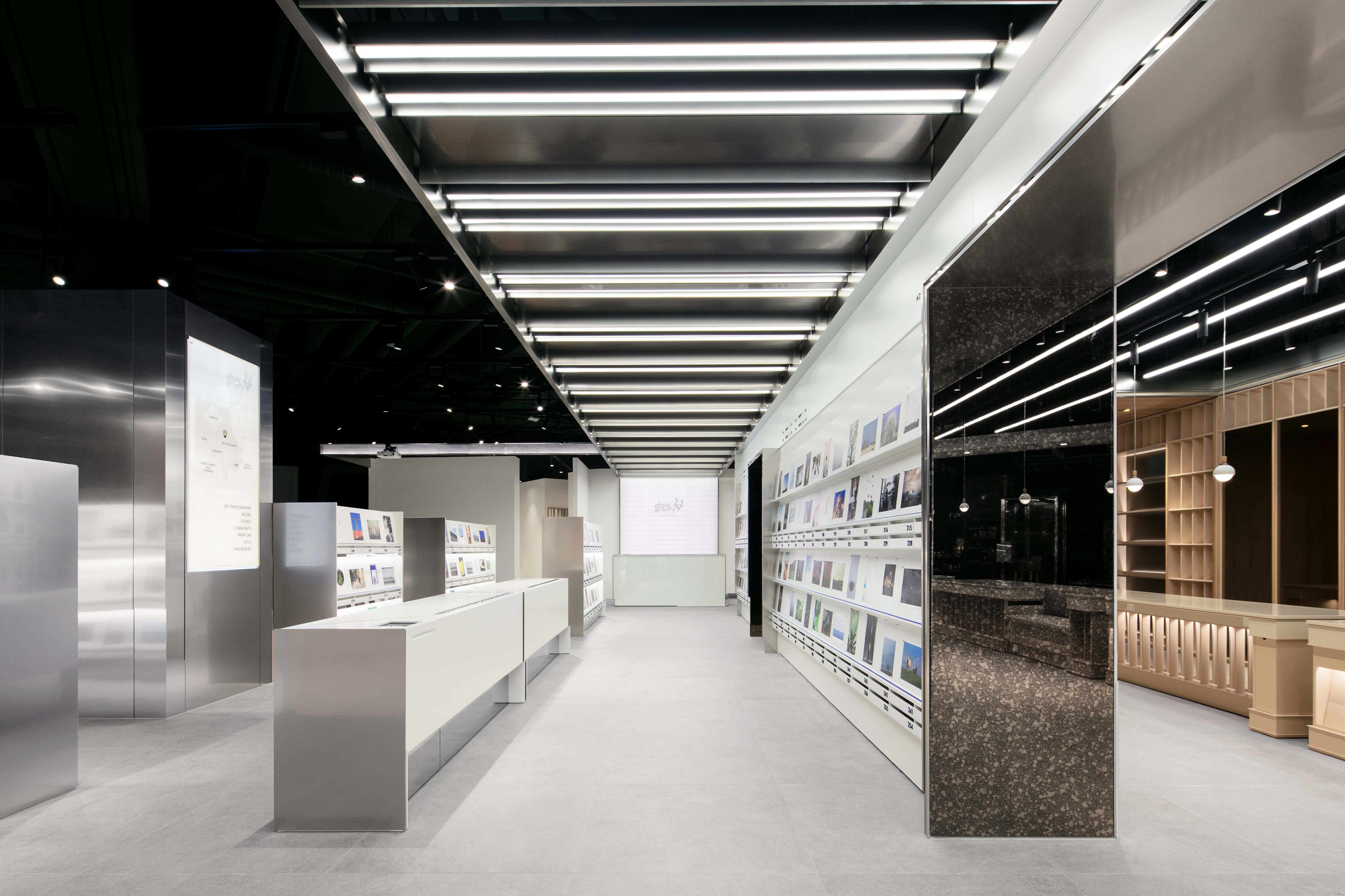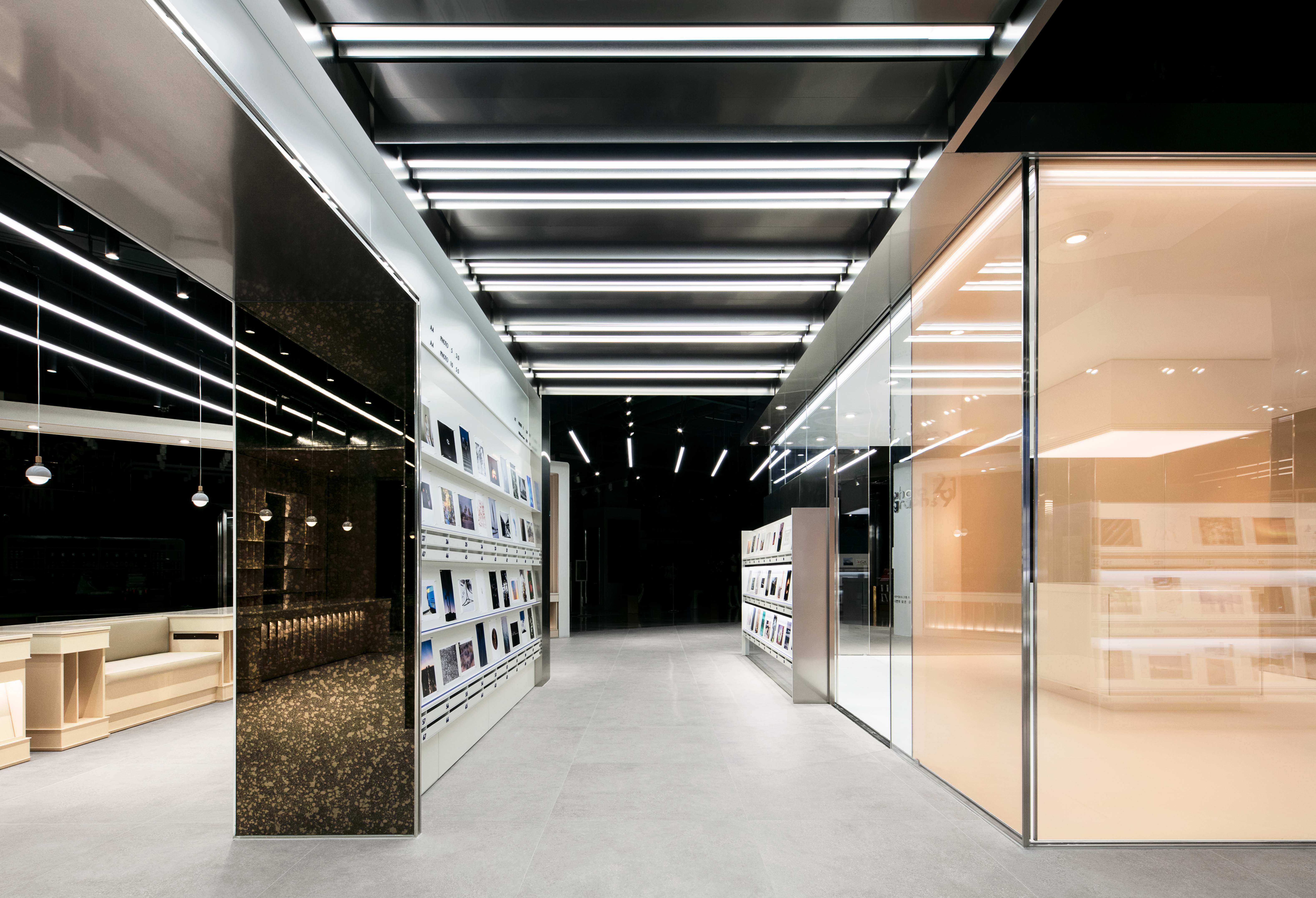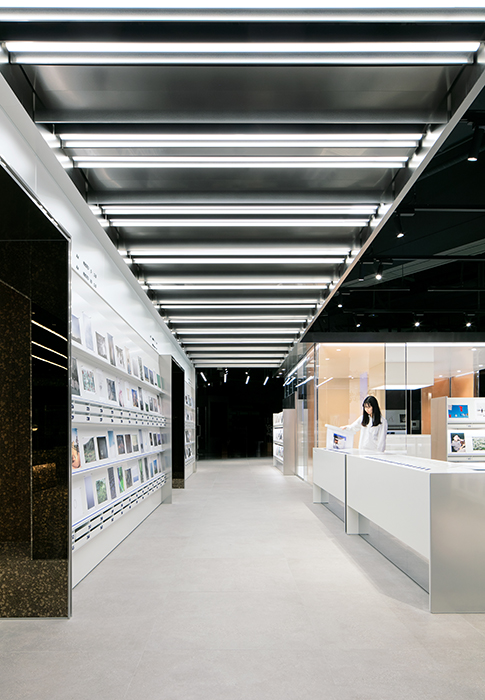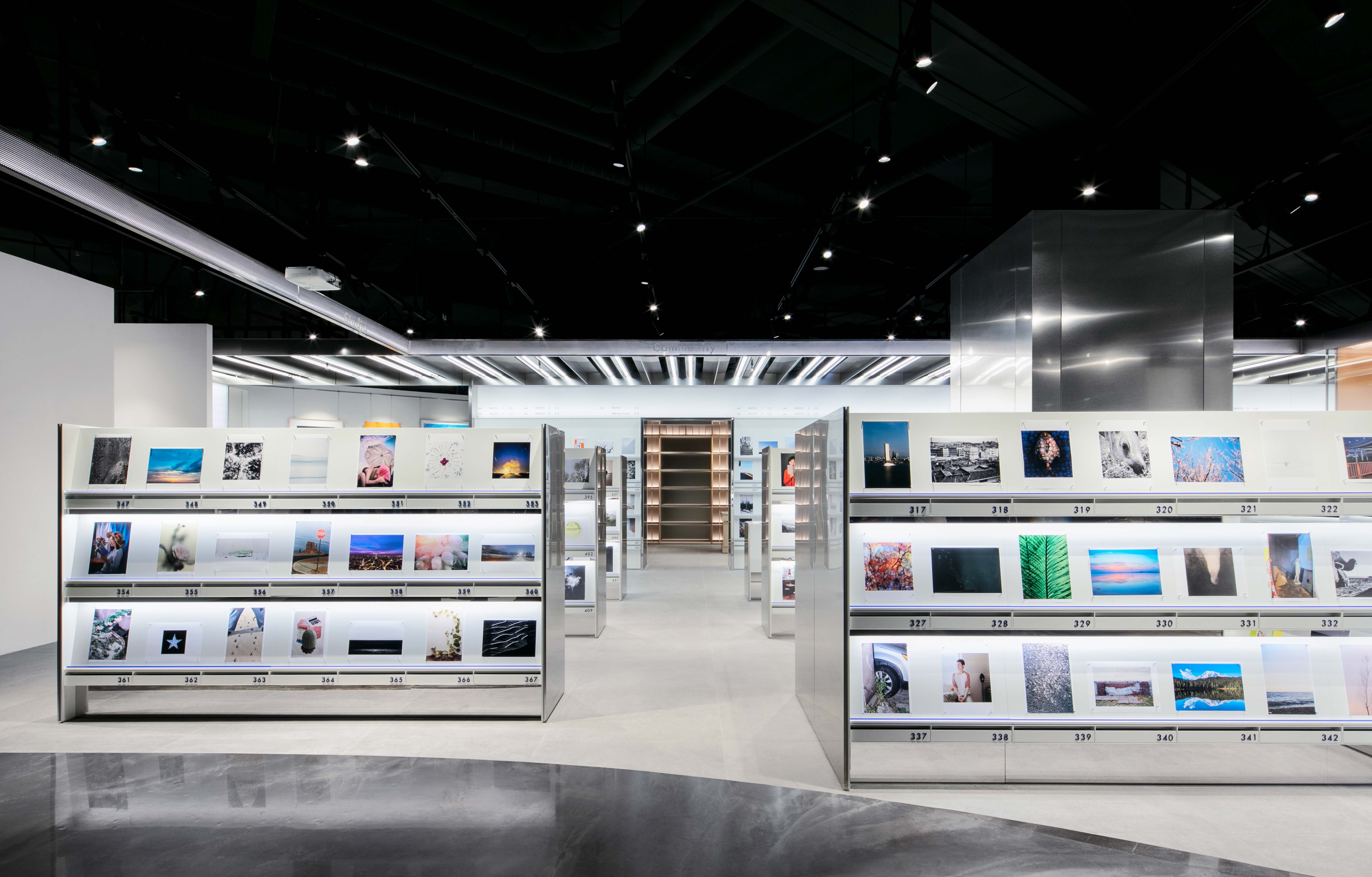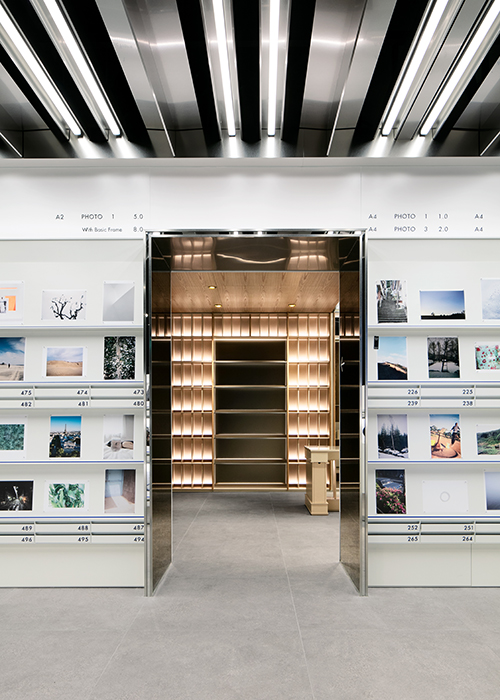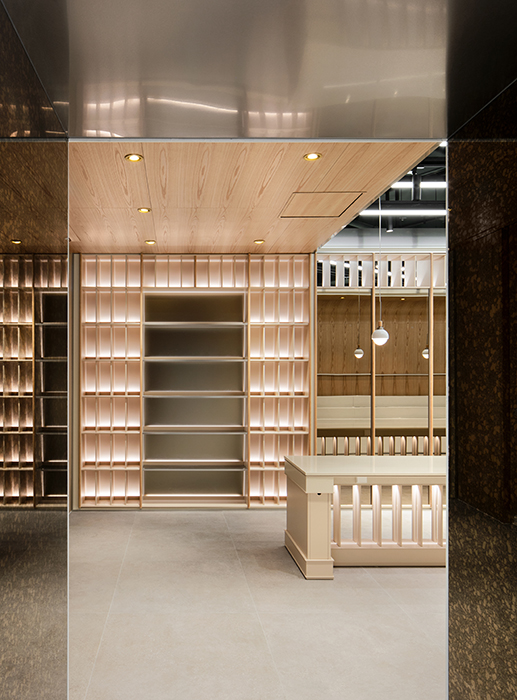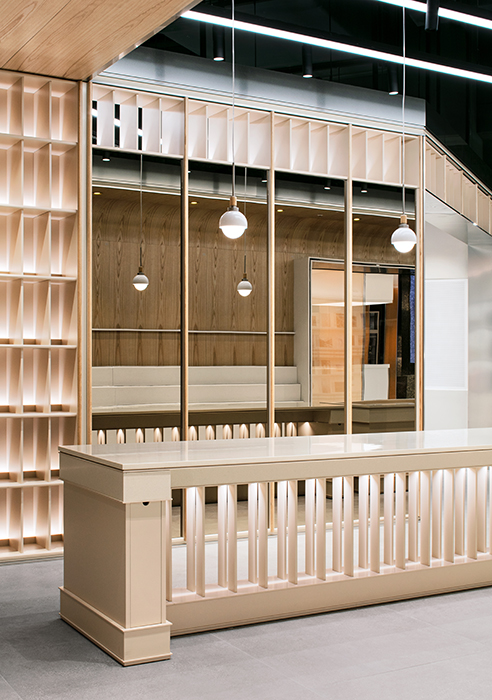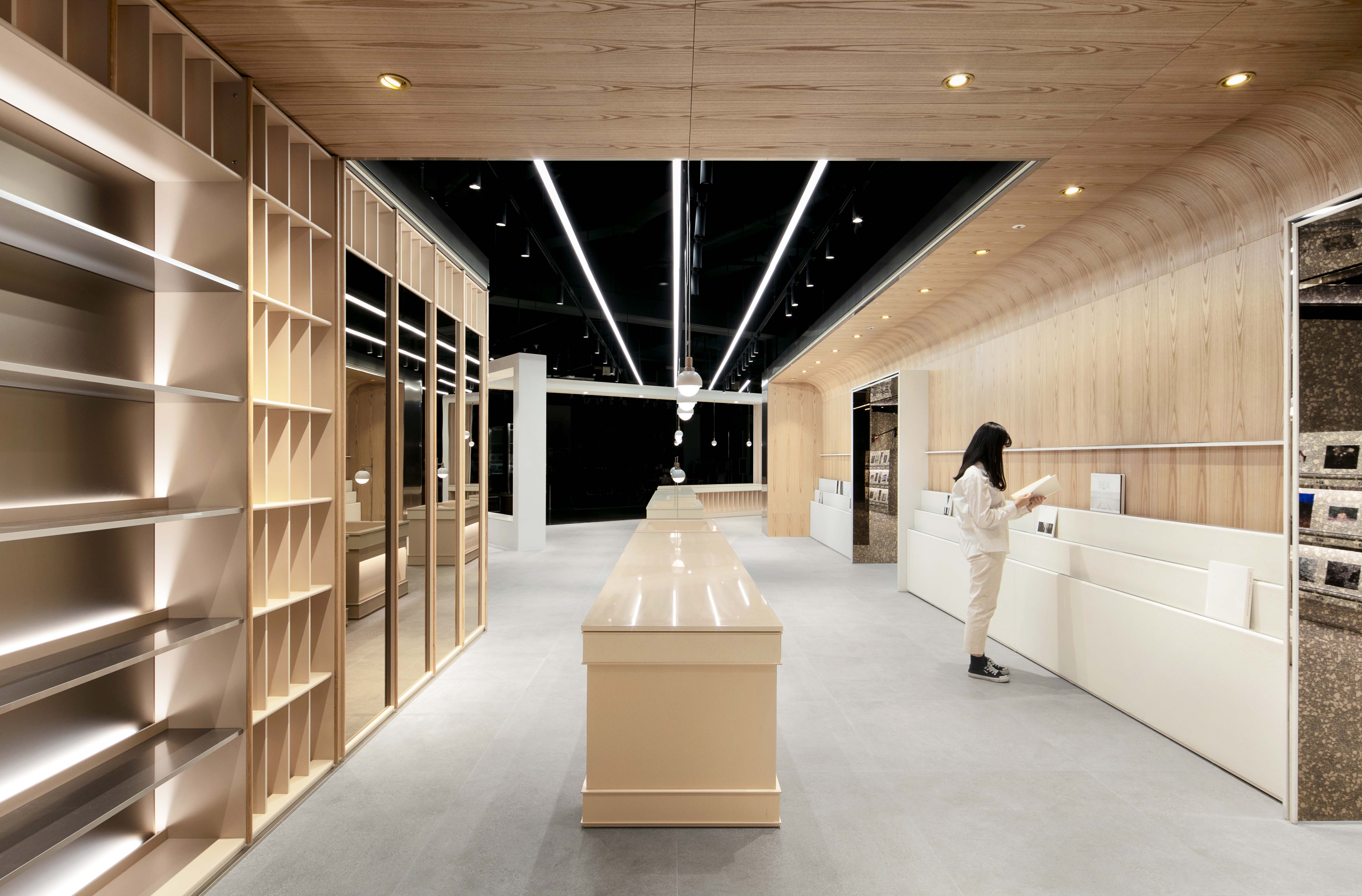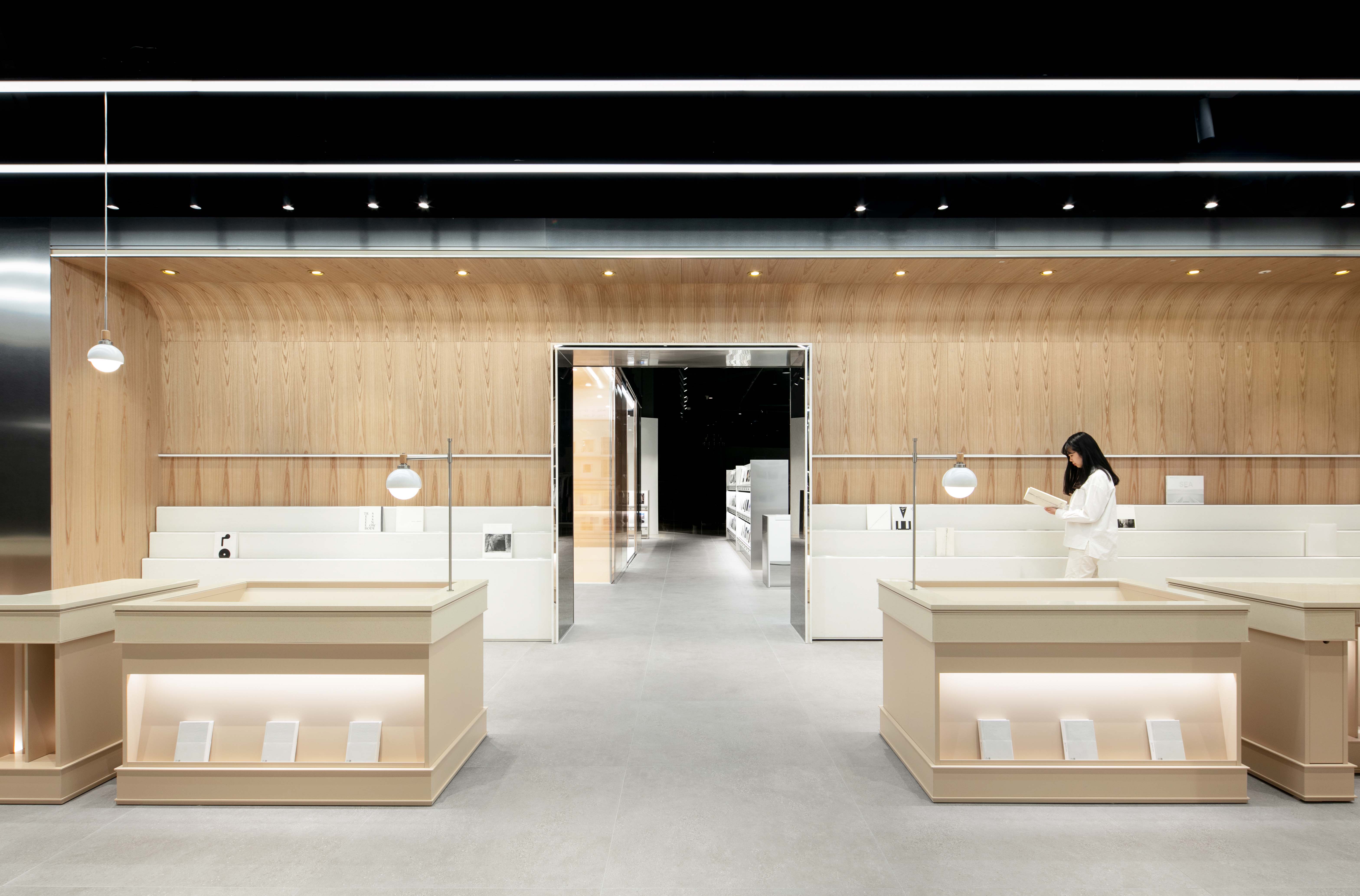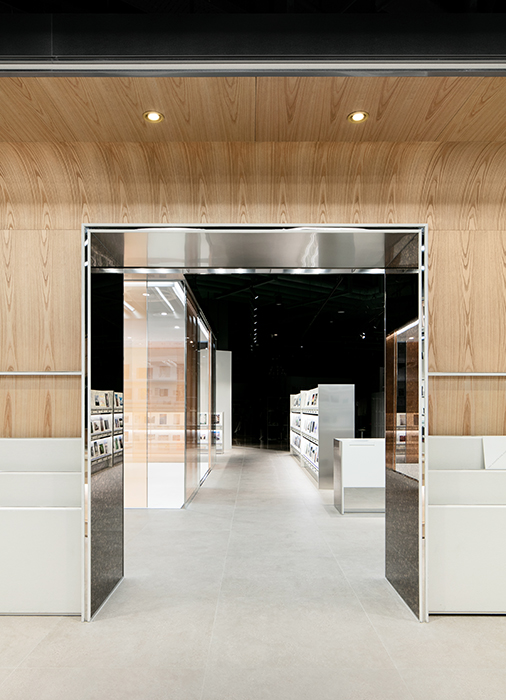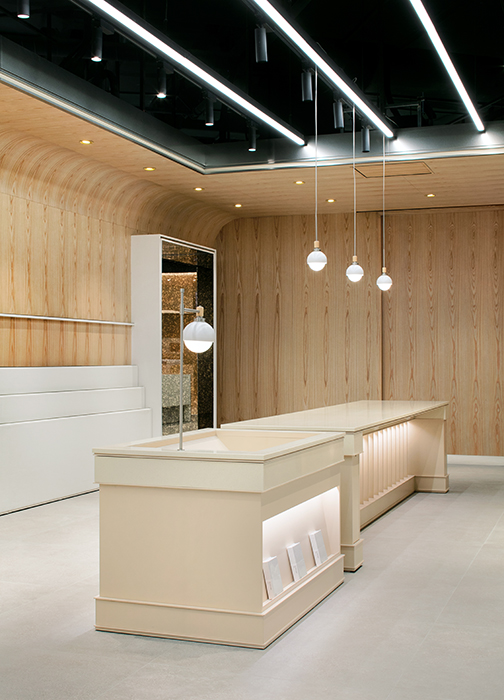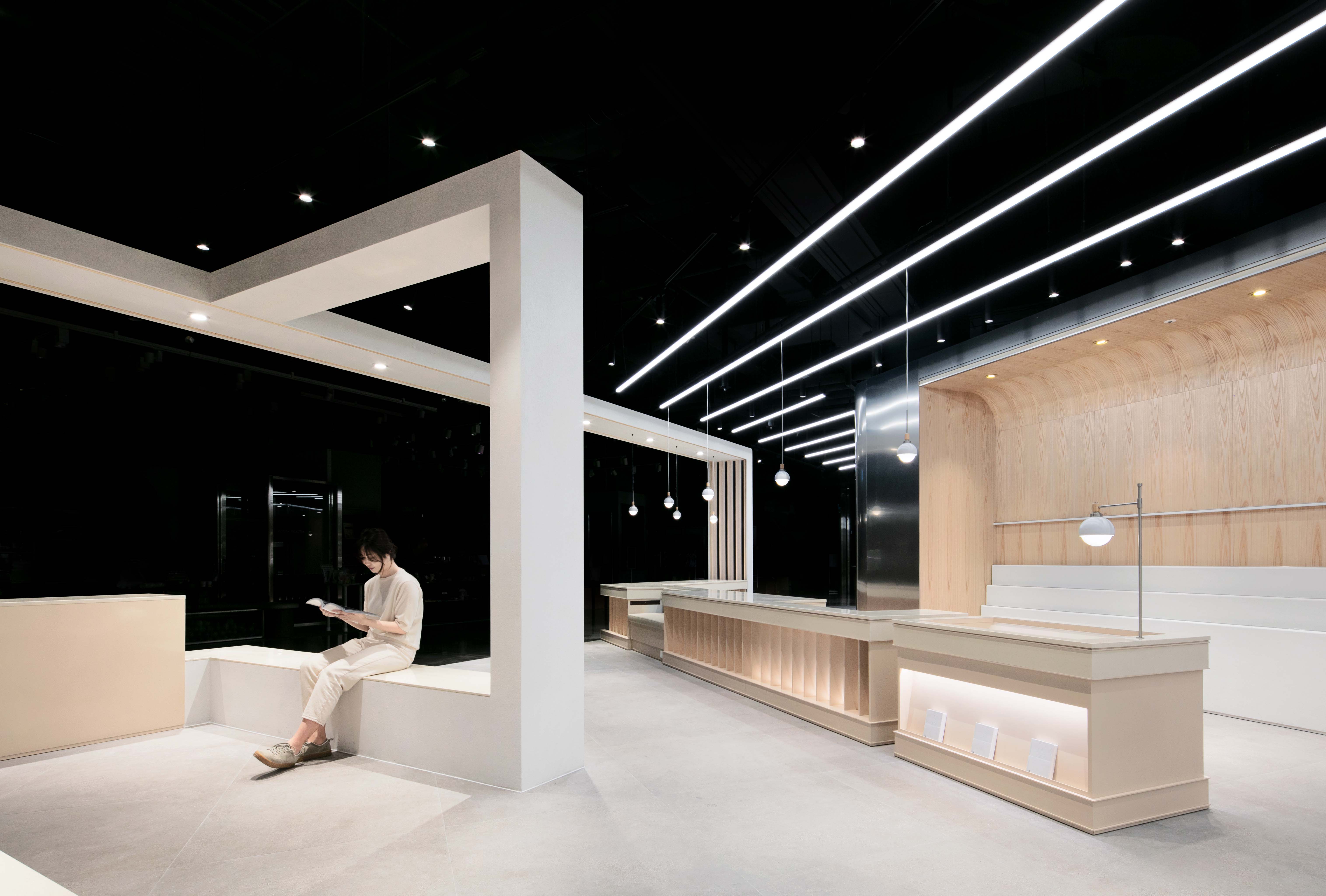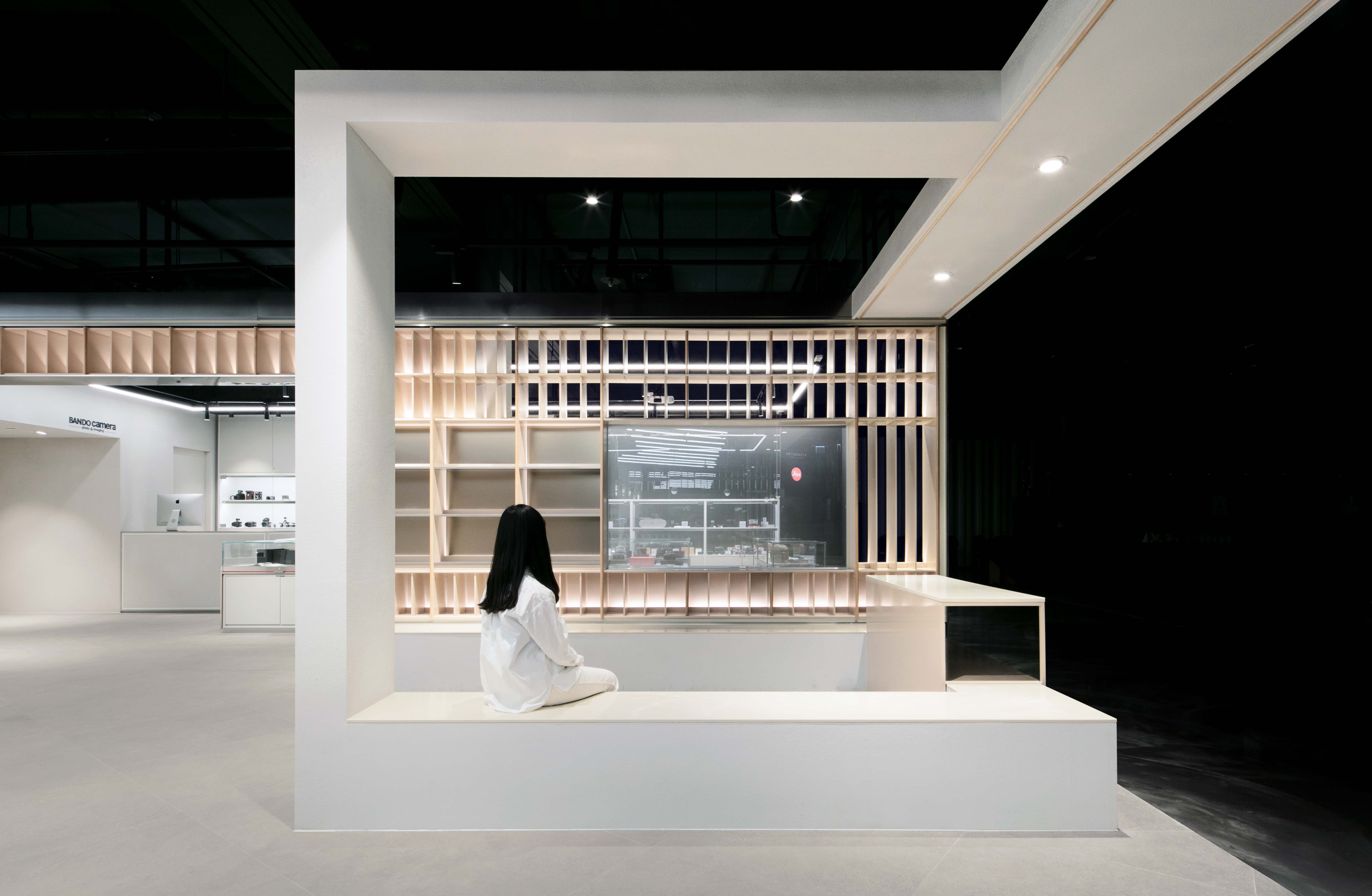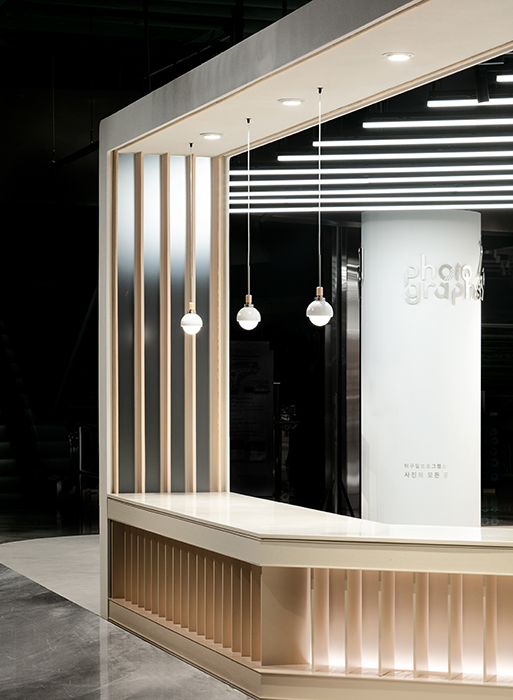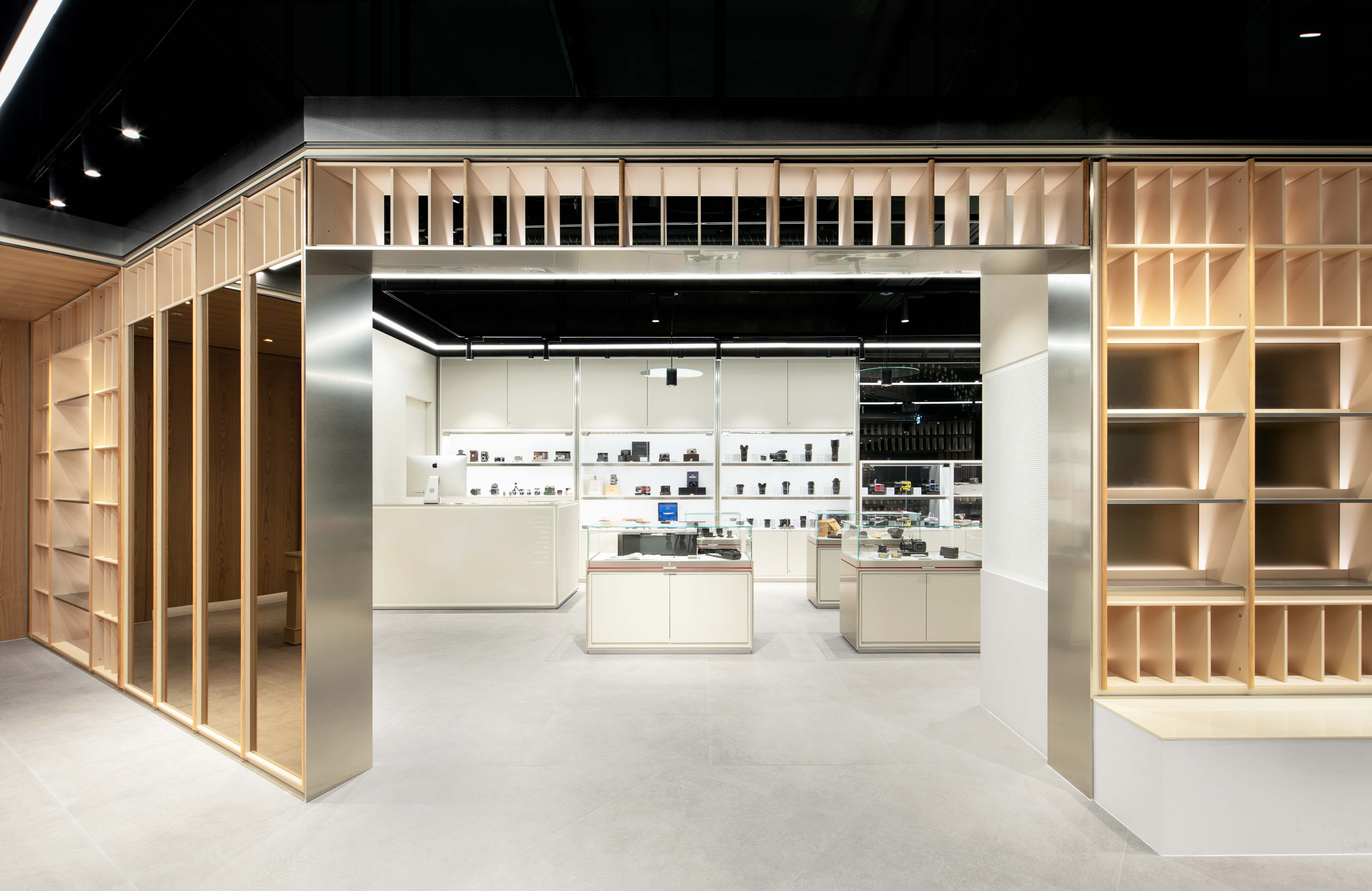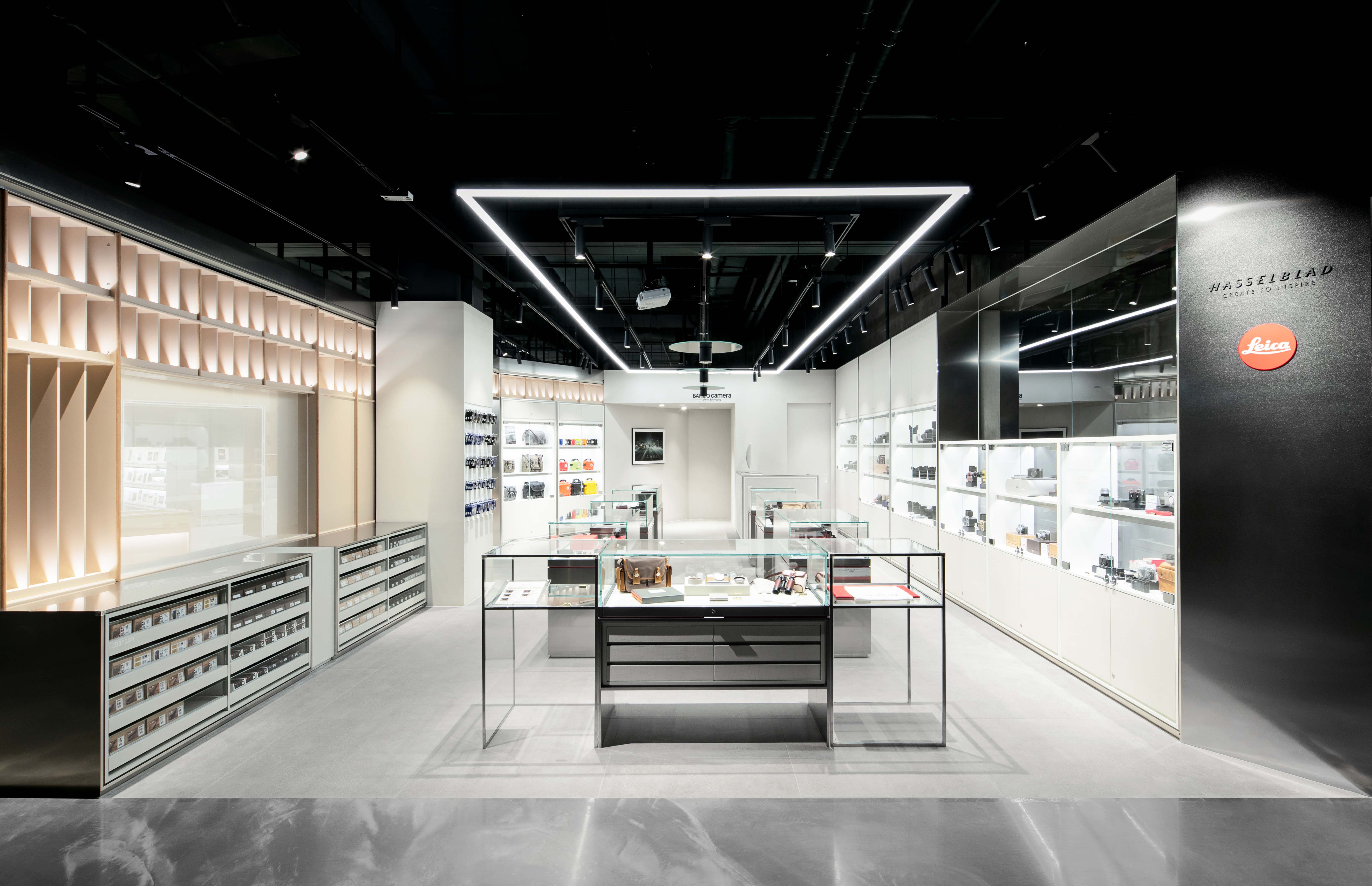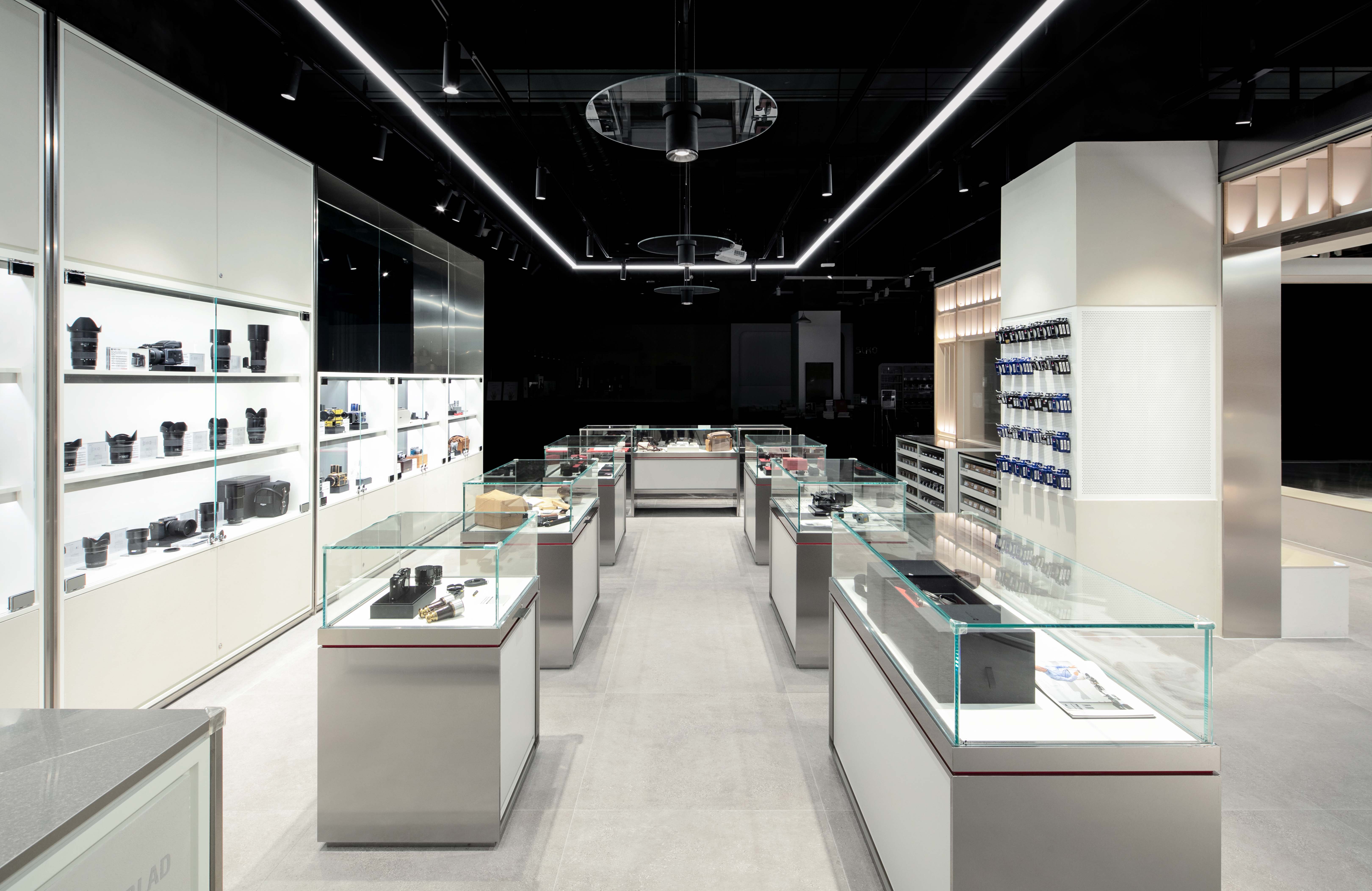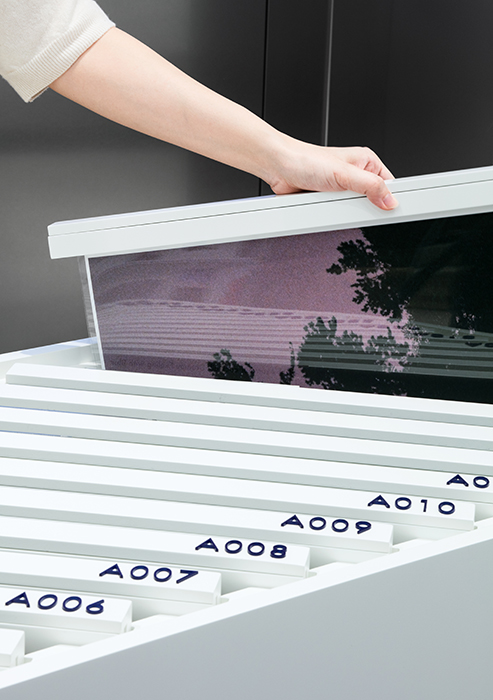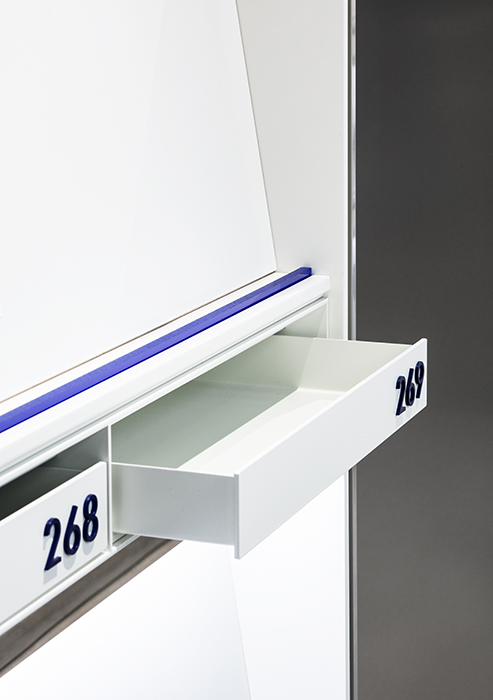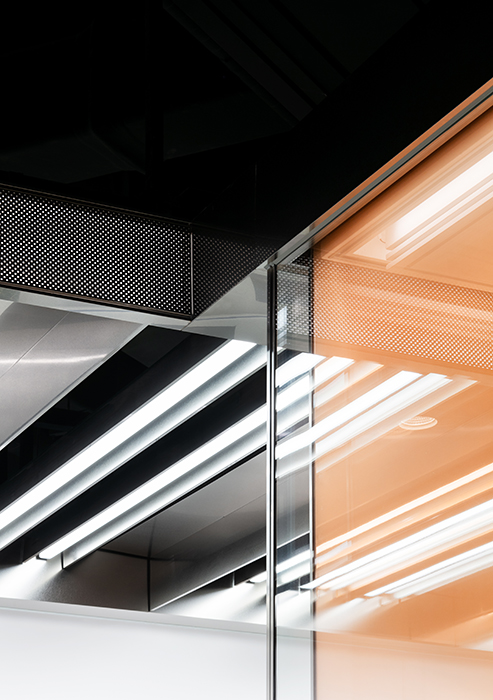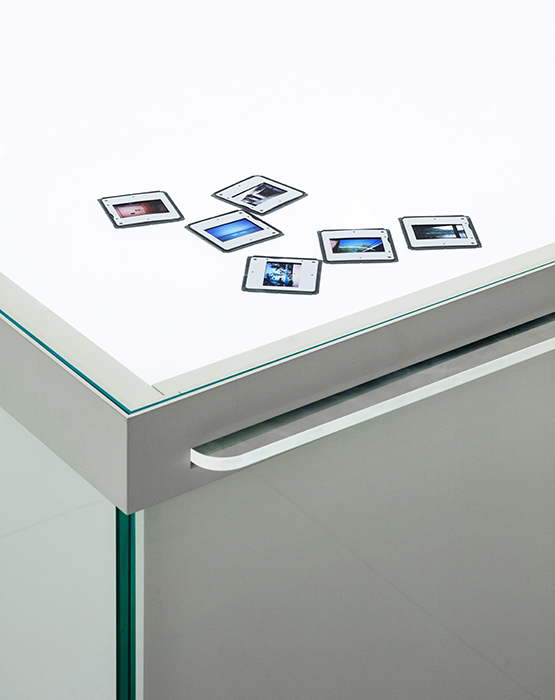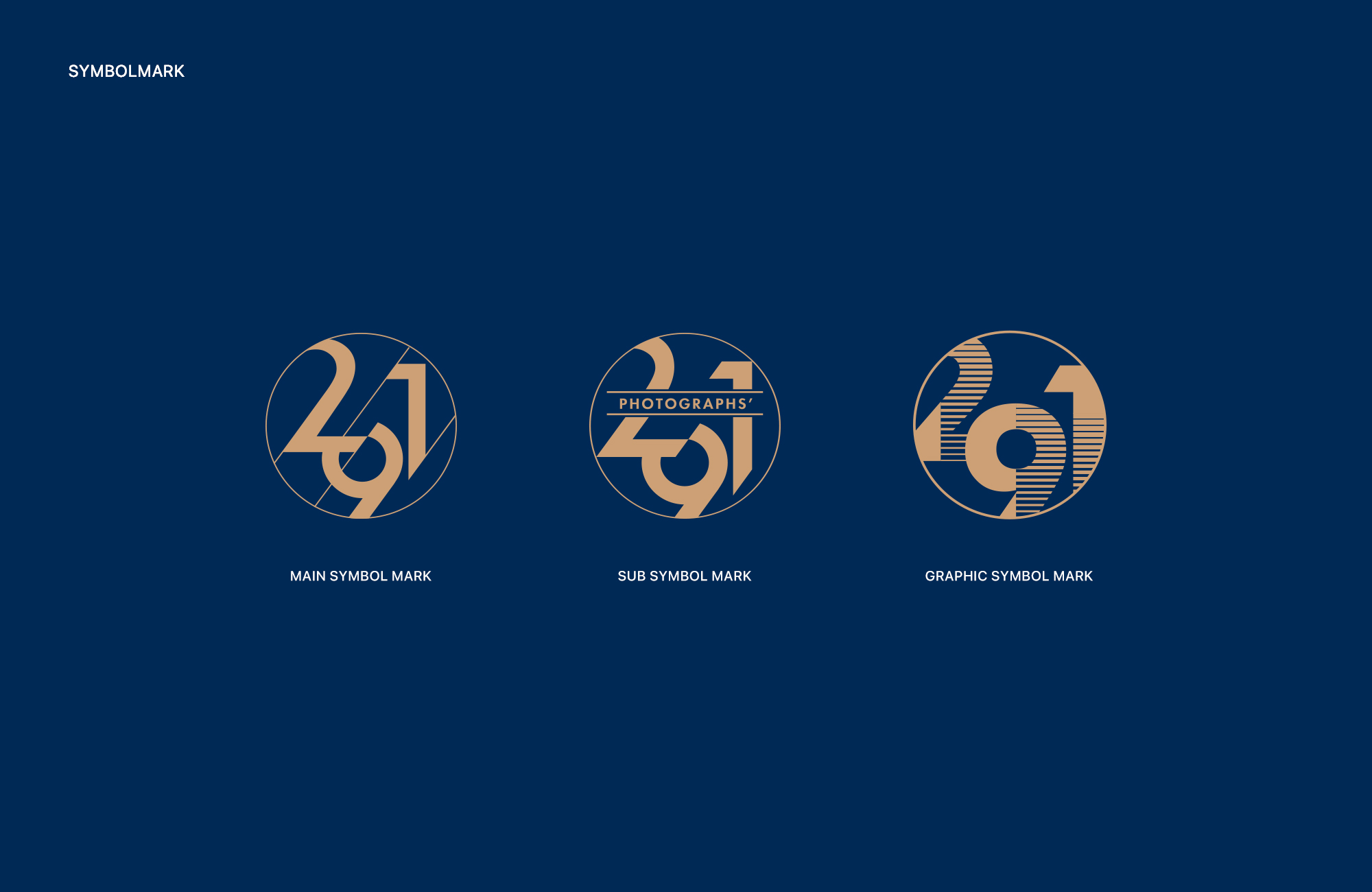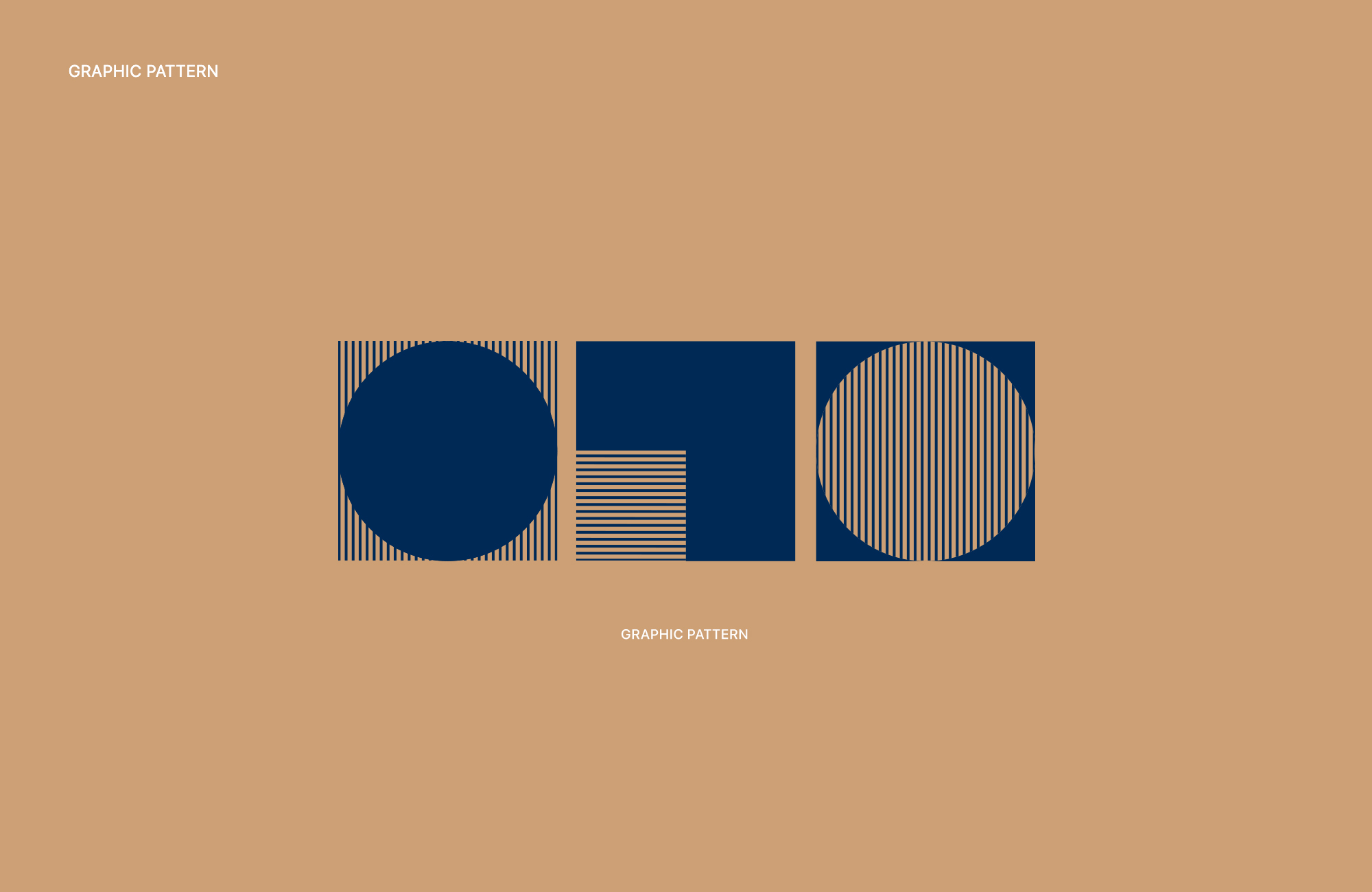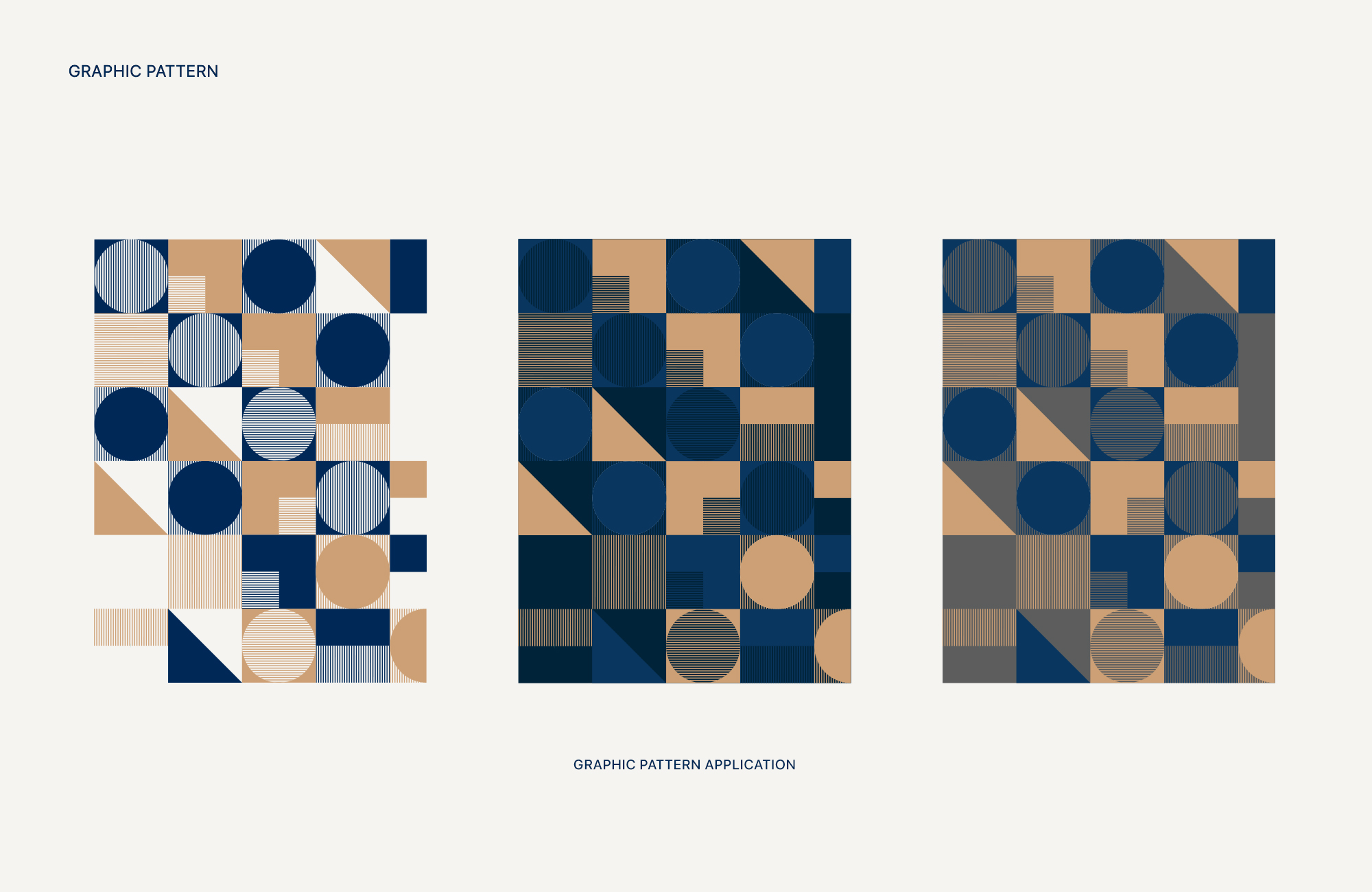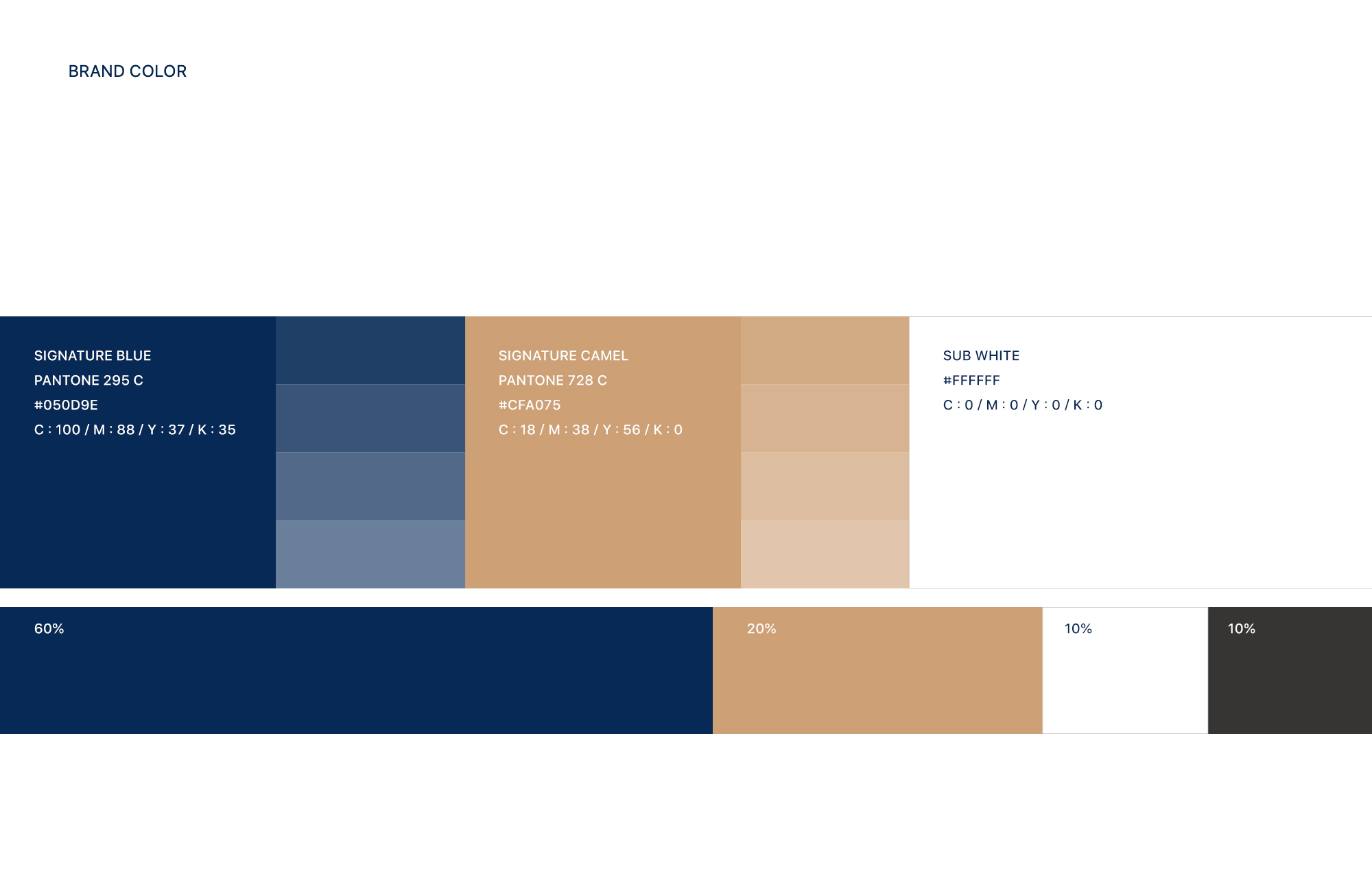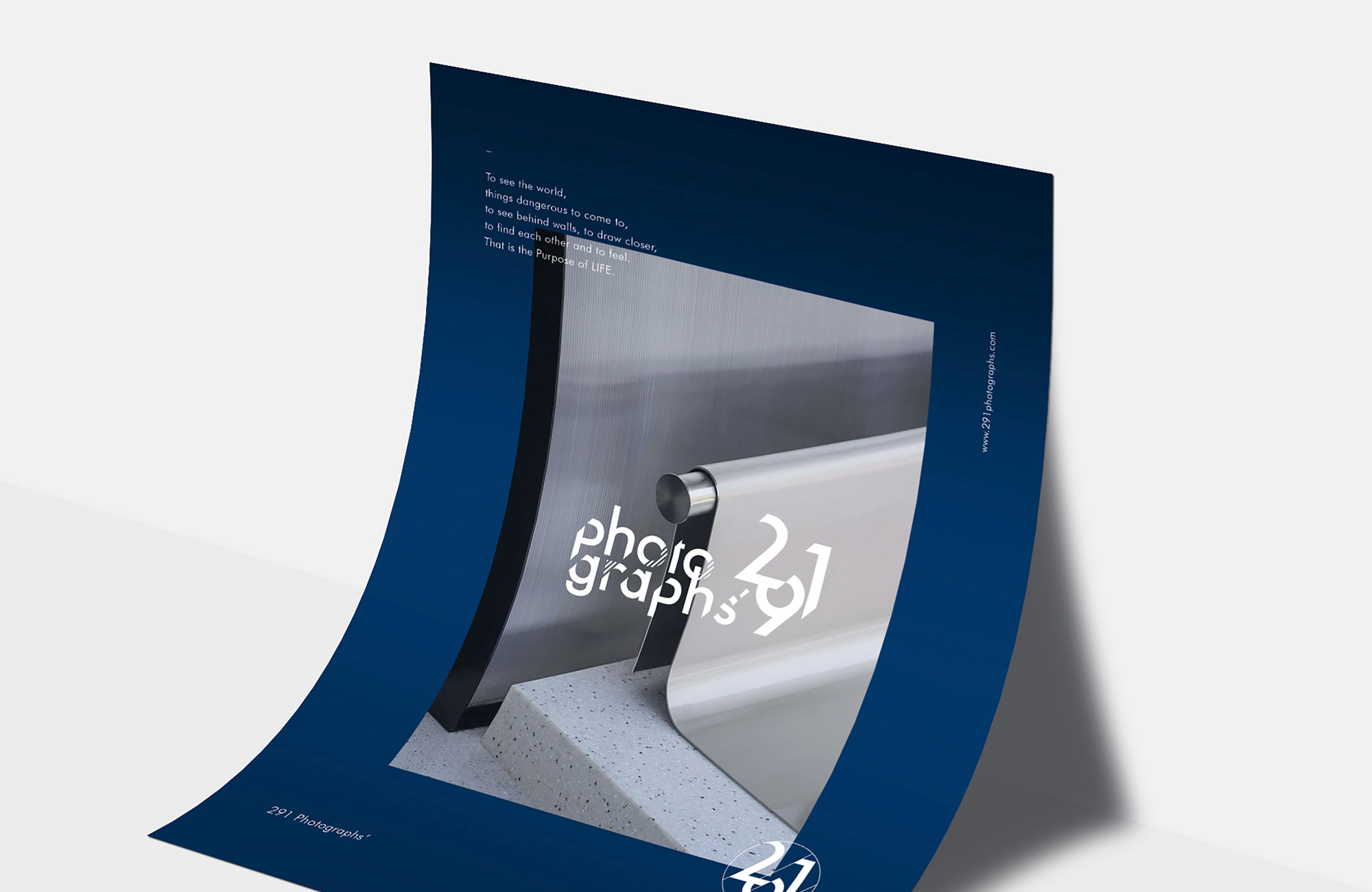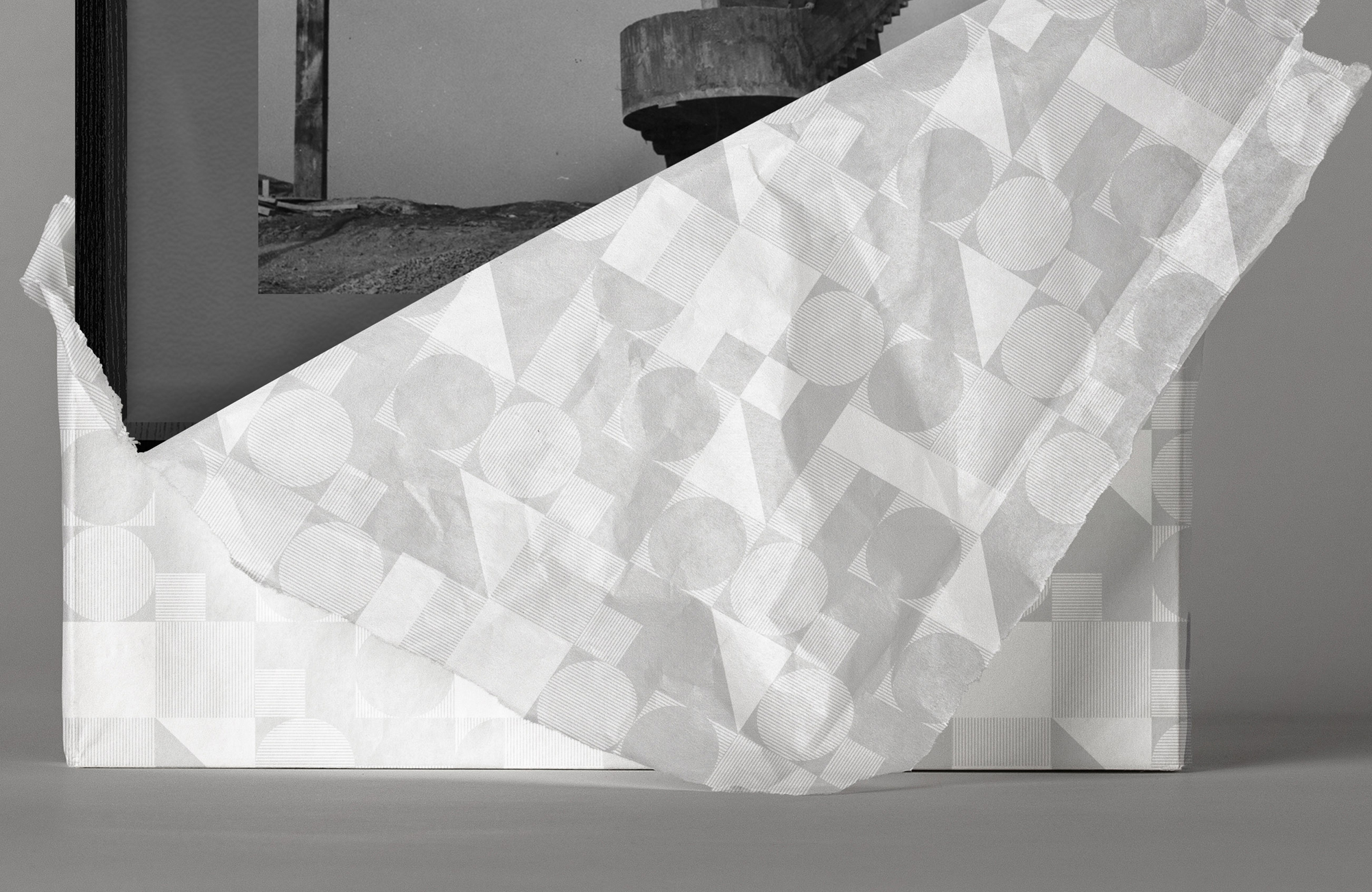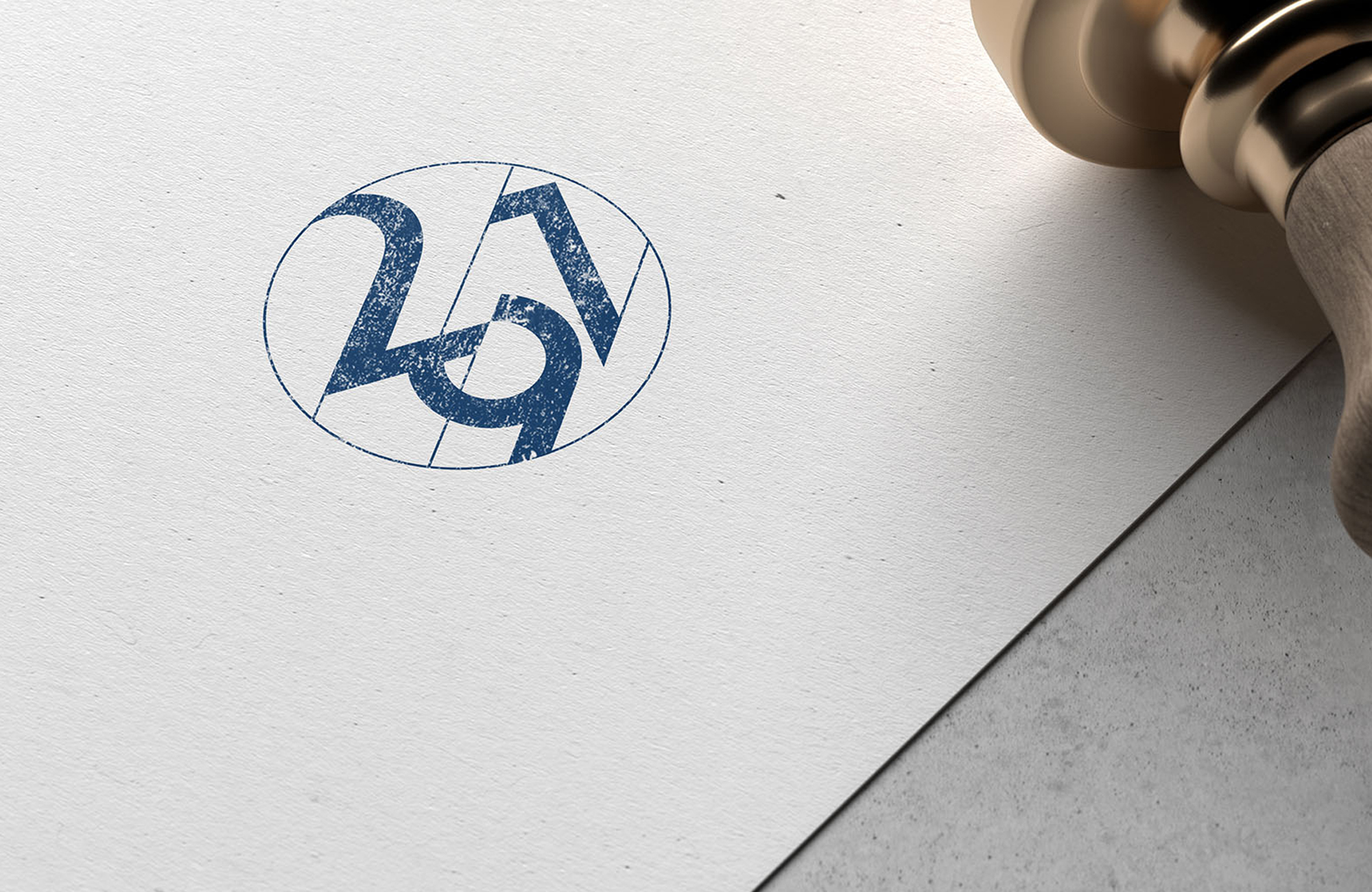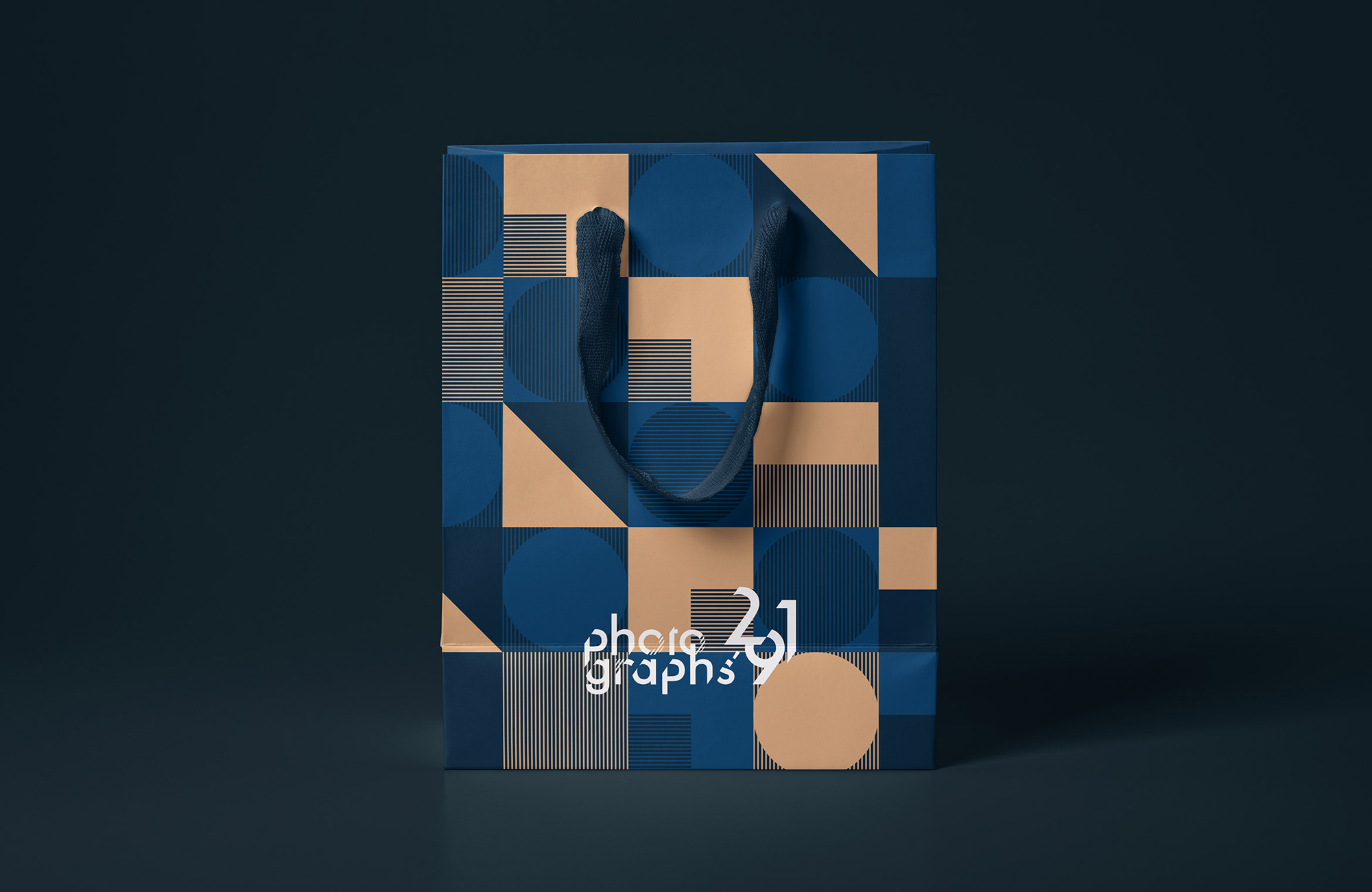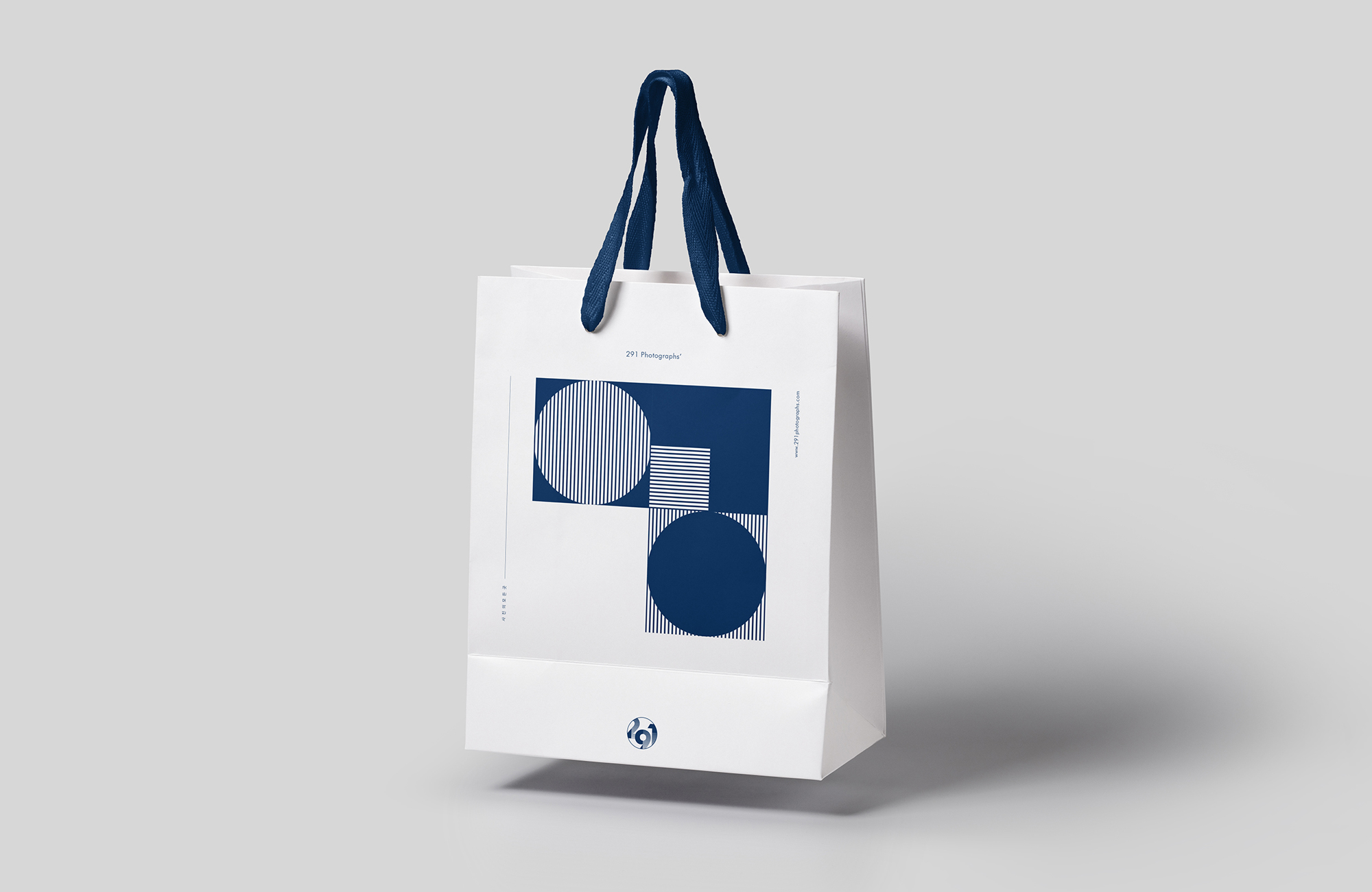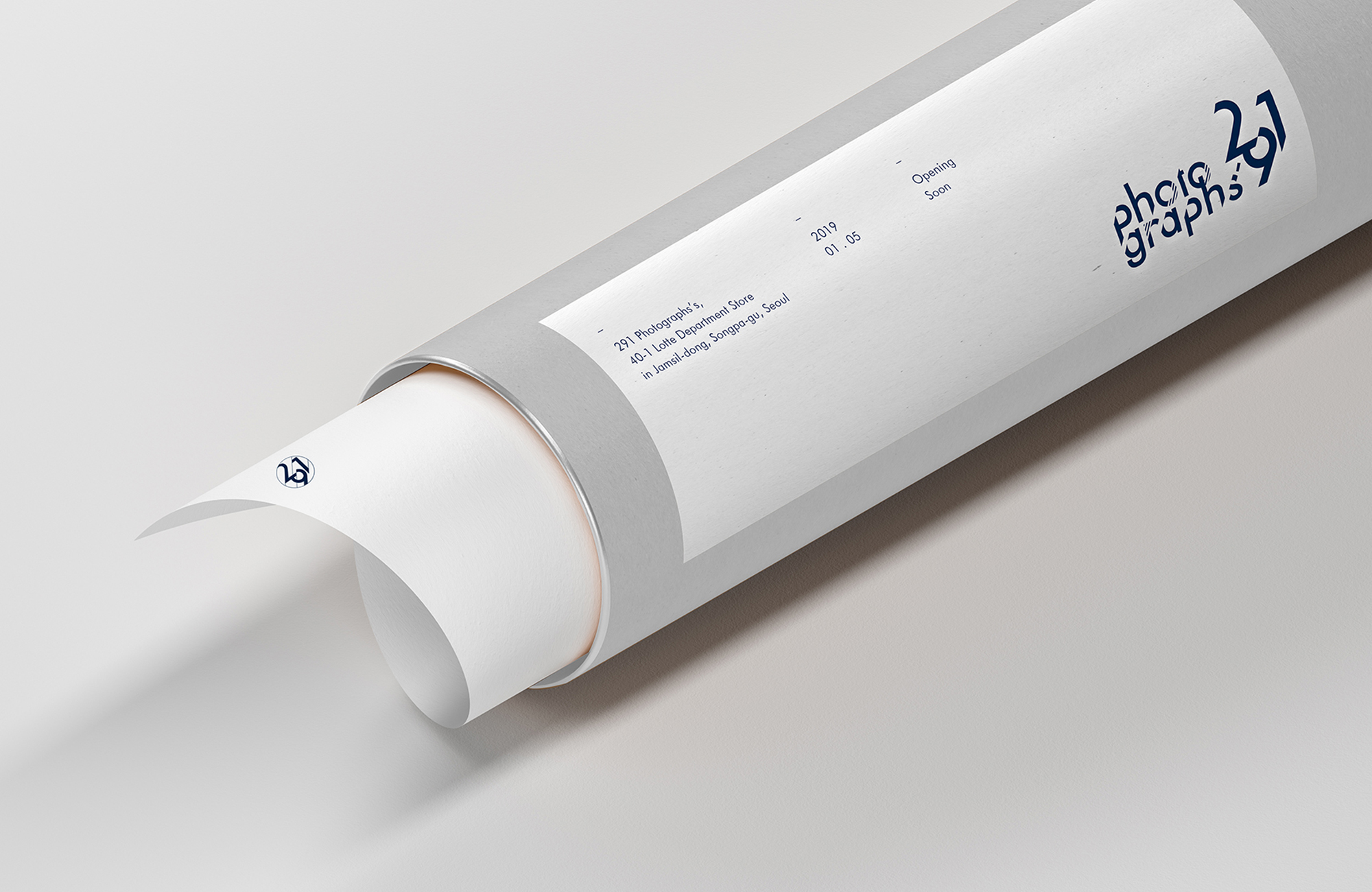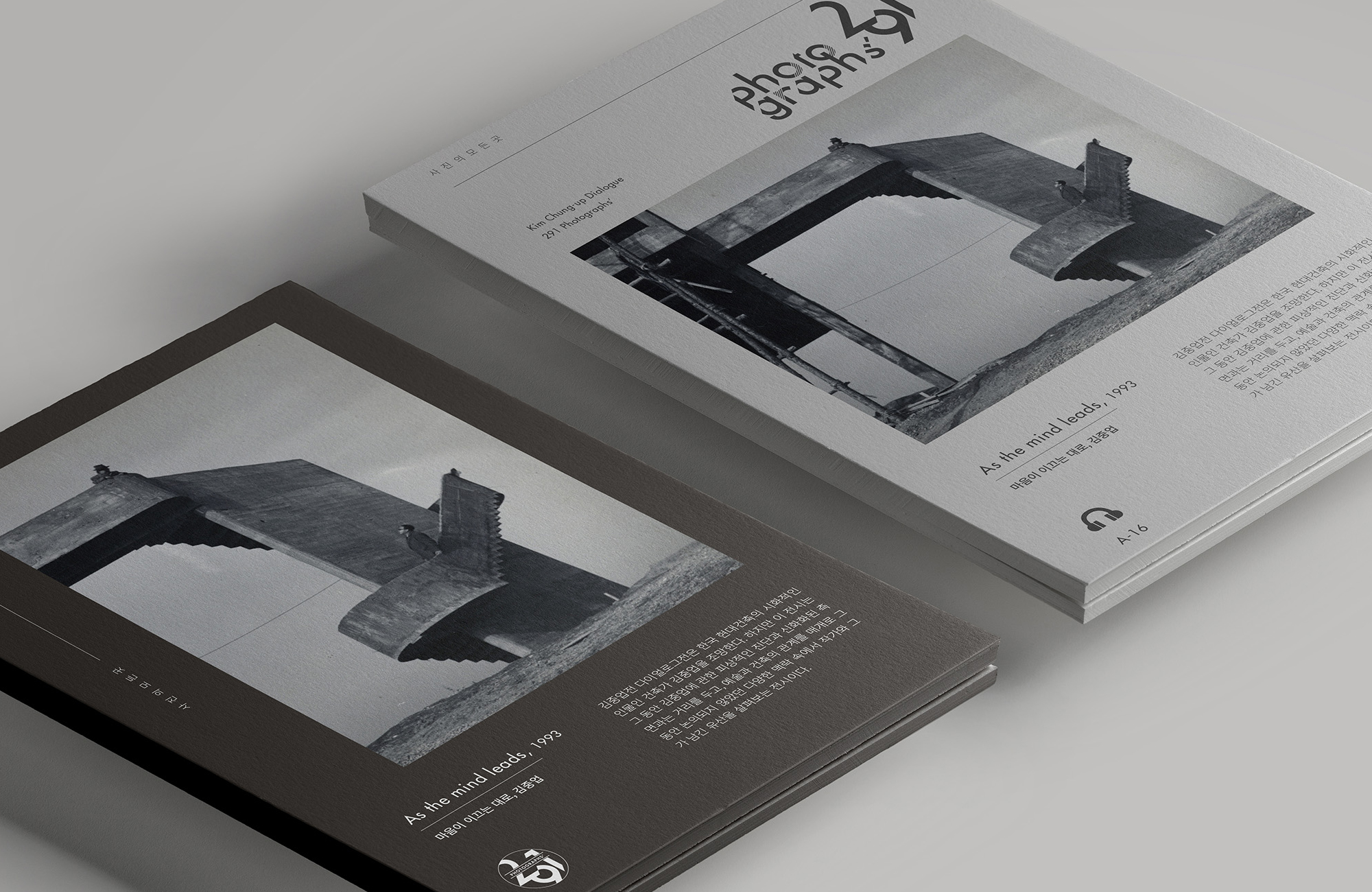 Project

291 PHOTOGRAPHS' (LOTTE DEPARTMENT)

Location

Sincheon dong, Songpa-gu, Seoul

Client

291 PHOTOGRAPHS'

Role

Art Direction, Space Identity, Brand Identity

Status

Completion, 2019.06

Program

Photo & Camera
Creative Director

Park Kee Min, Jung Jin Ho

SI Design Team

Yoo Seul Gi, Kim Yeon Ju,
Yun Jeong Hwan

BI Design Team

Park Hye Rin

Photographer

Choi Yong Joon
Yoo Seul Gi
BXSI Director
The space, the pictures, and the space that people wanted to melt into one with their own colors.
공간, 사진, 사람이 서로 각자의 색을 담고 하나로 녹아들길 바랐던 공간.
Kim Yeon Ju
BXSI Designer
I tried to make sure that the results of my numerous worries were made entirely of the intended space.
수많은 고민의 결과물들이 의도했던 그대로의 공간으로 온전히 만들어질 수 있도록 노력했던.