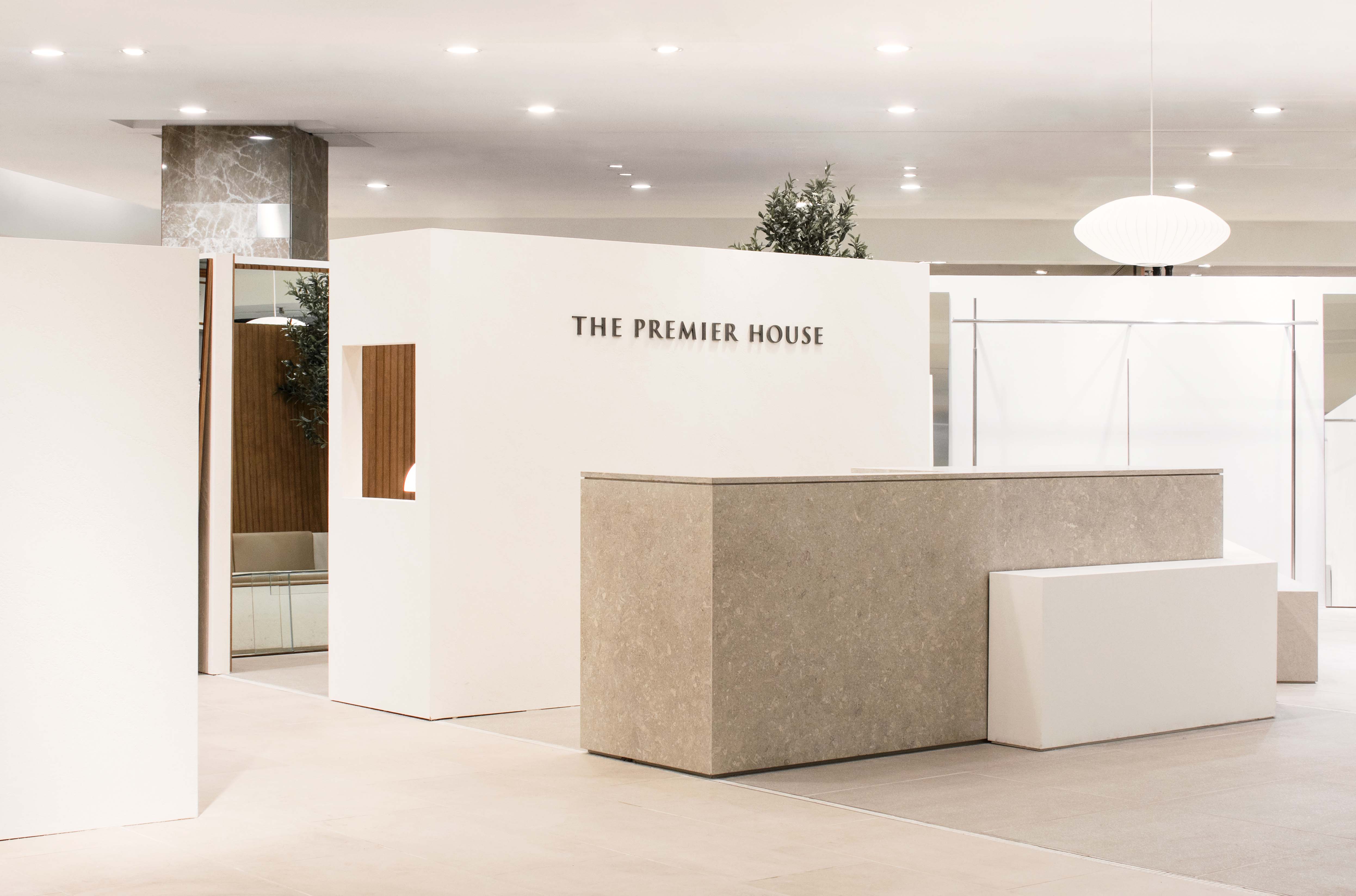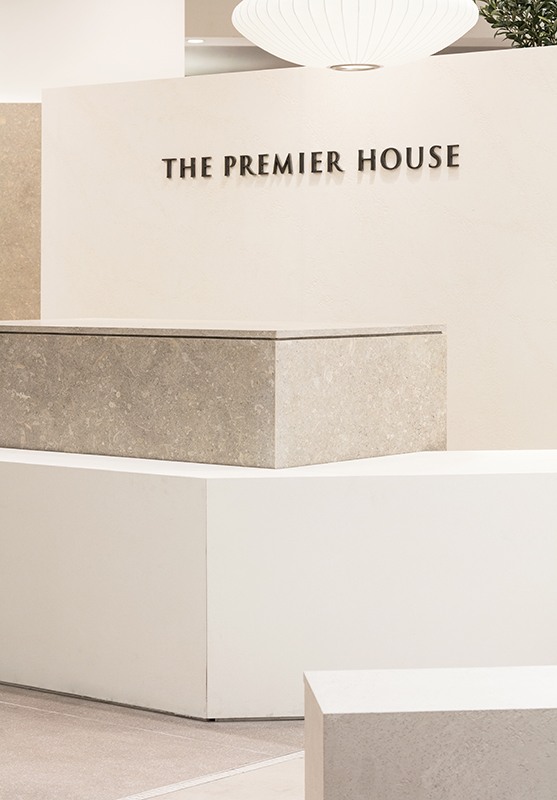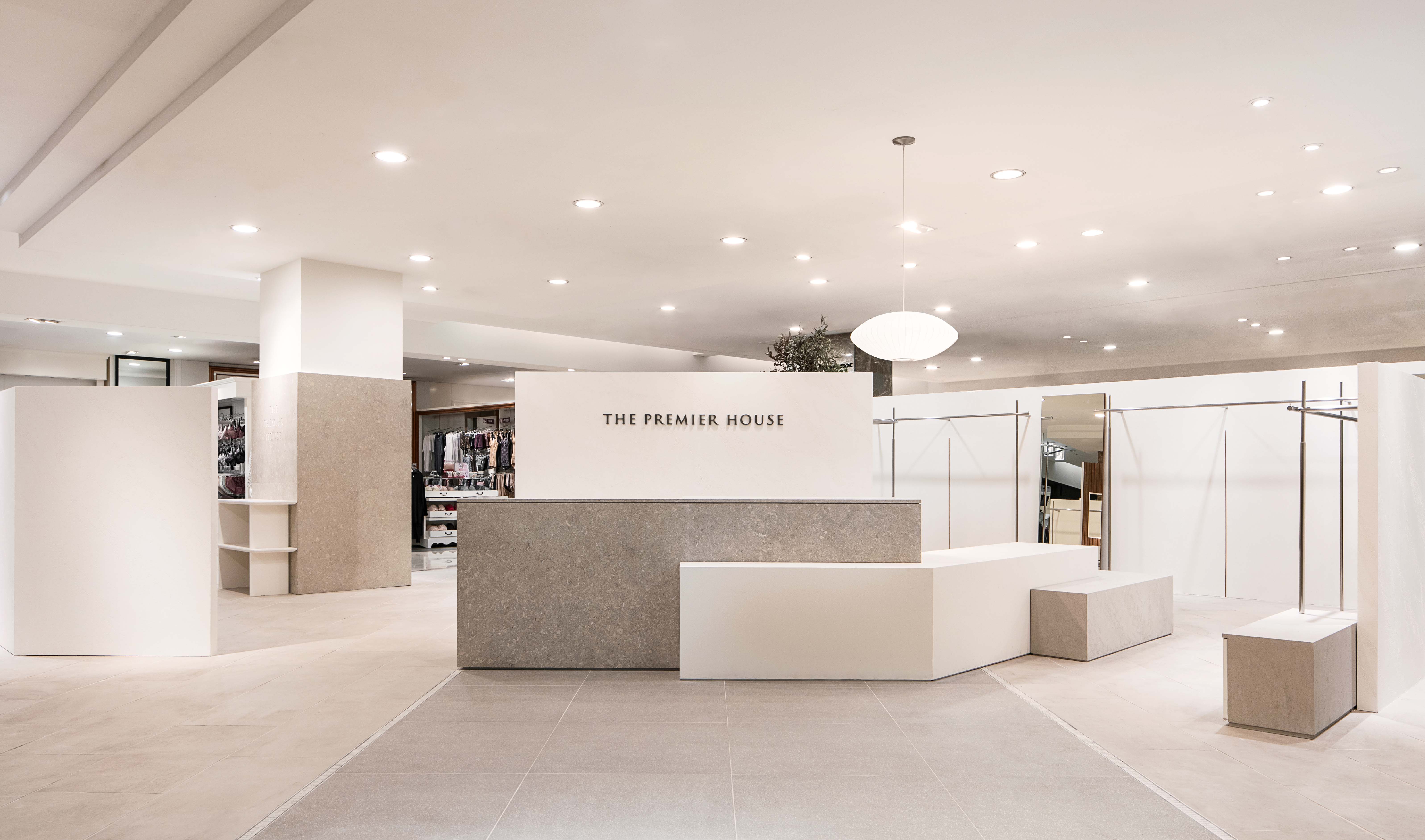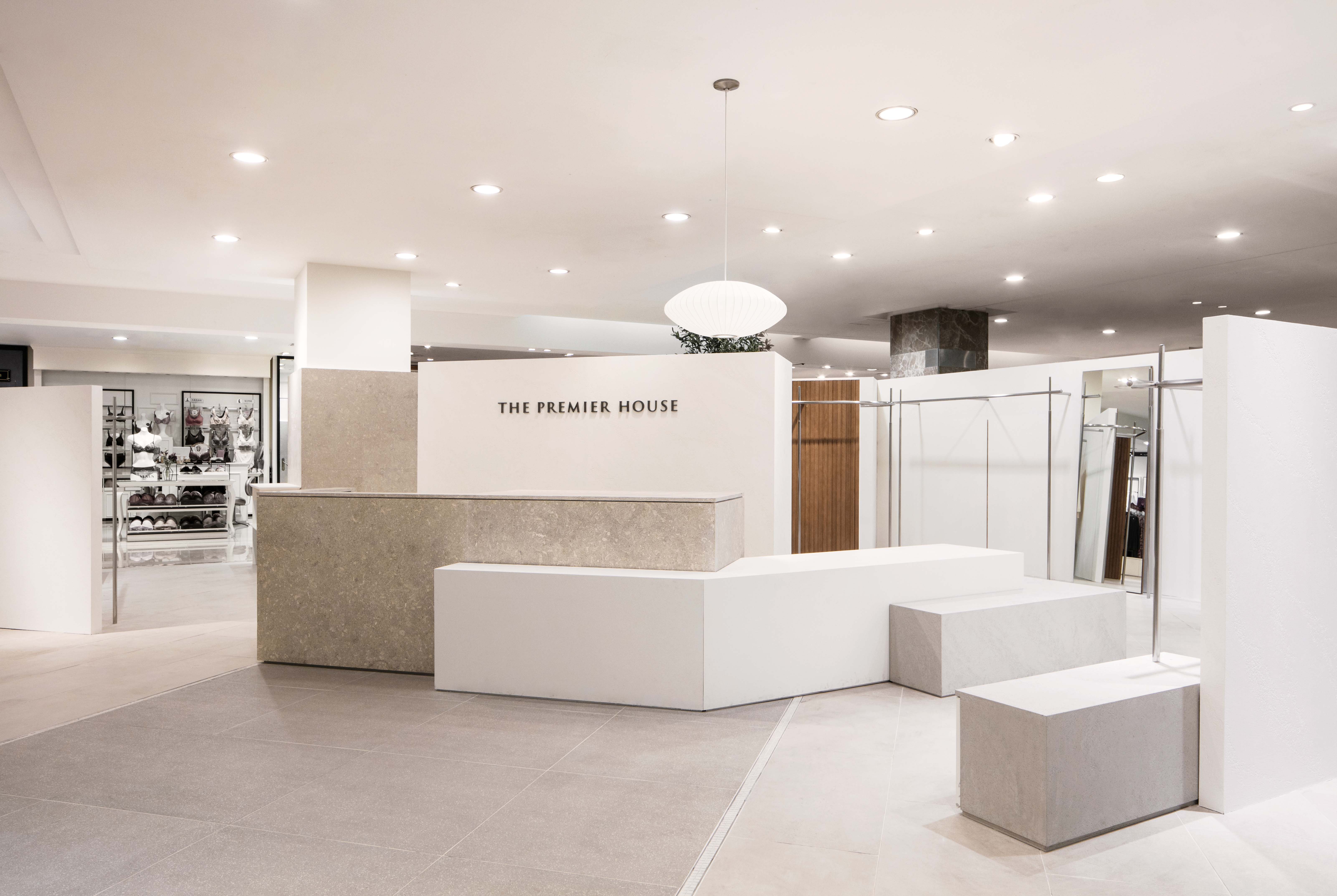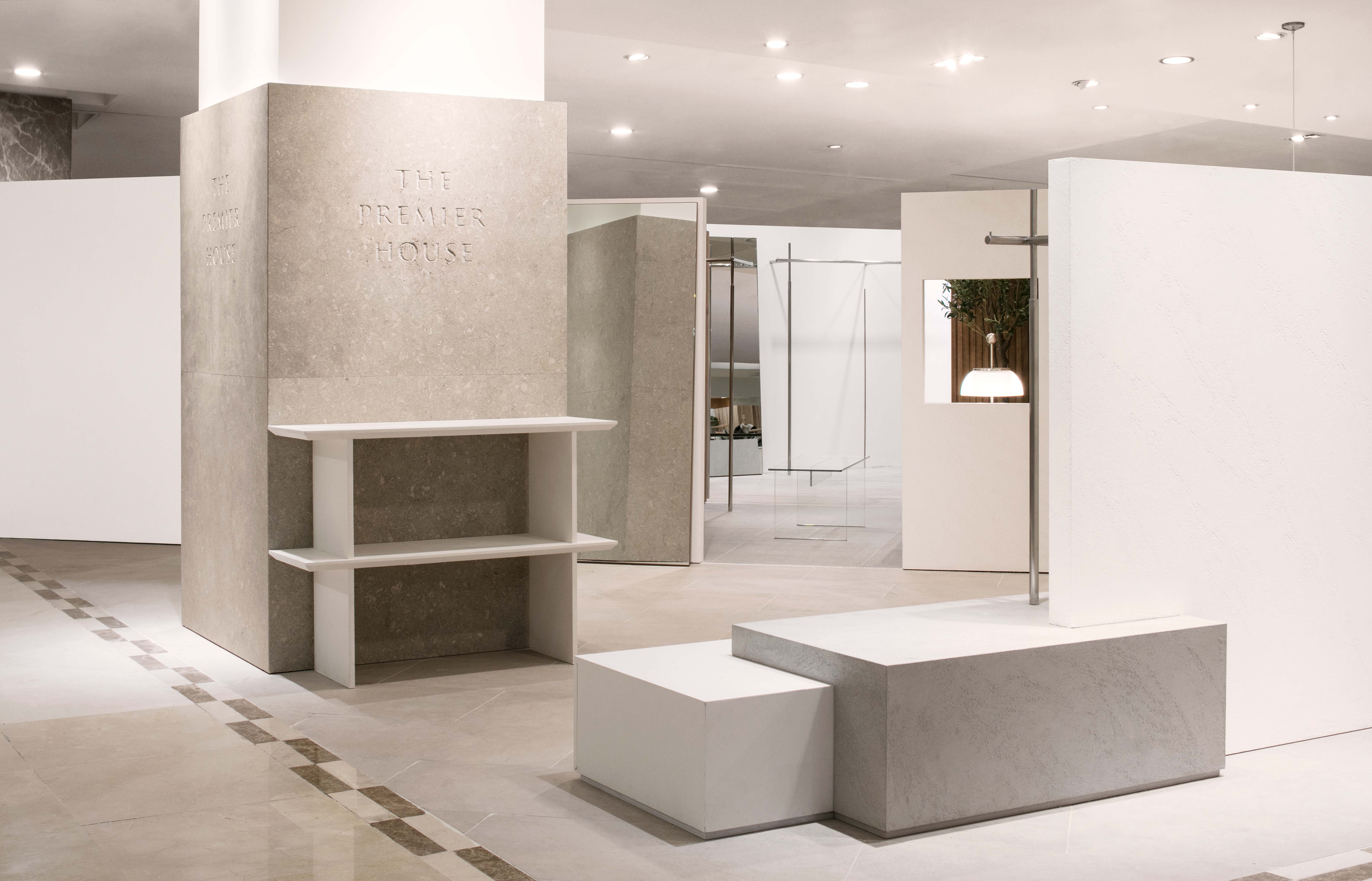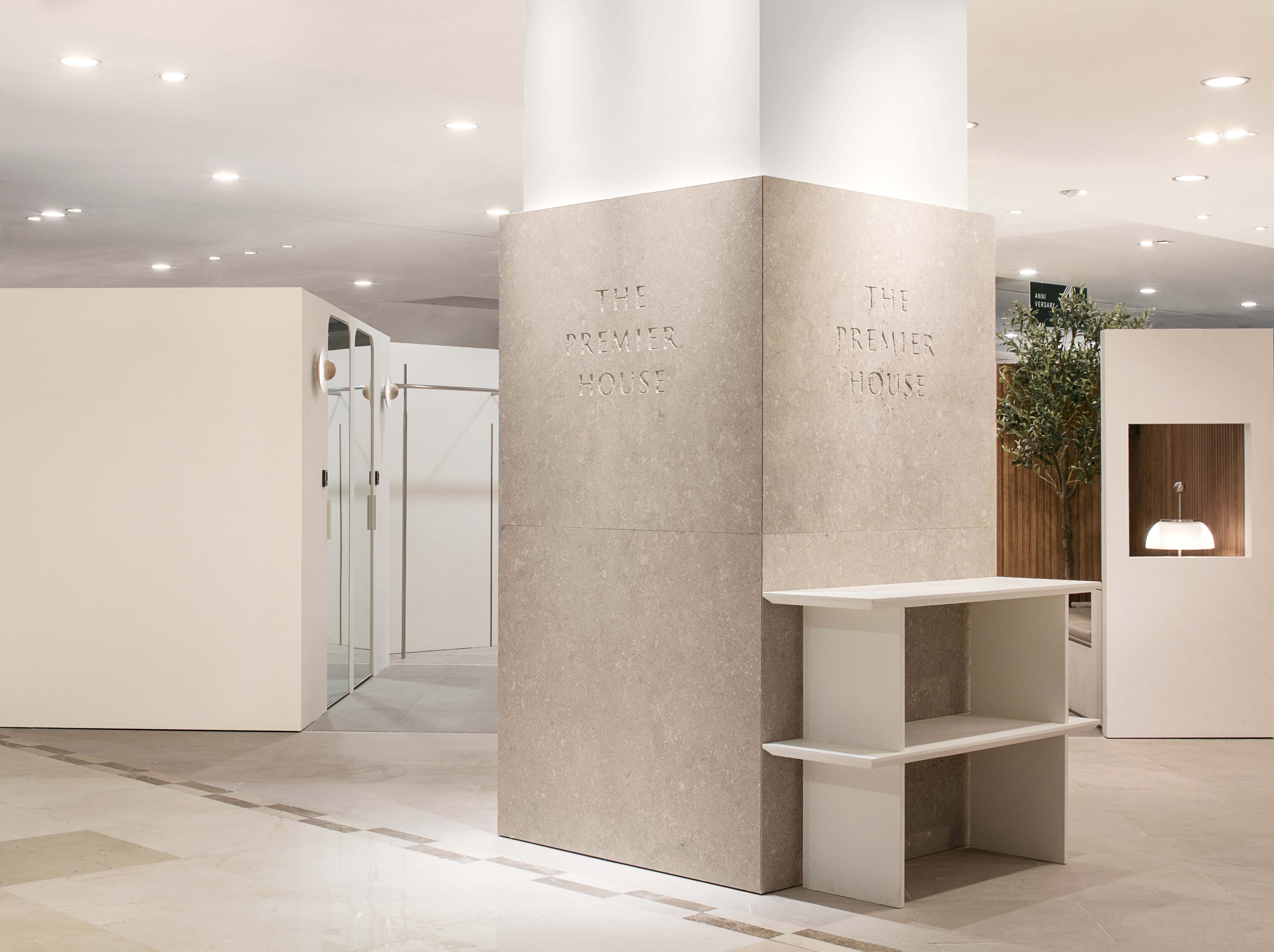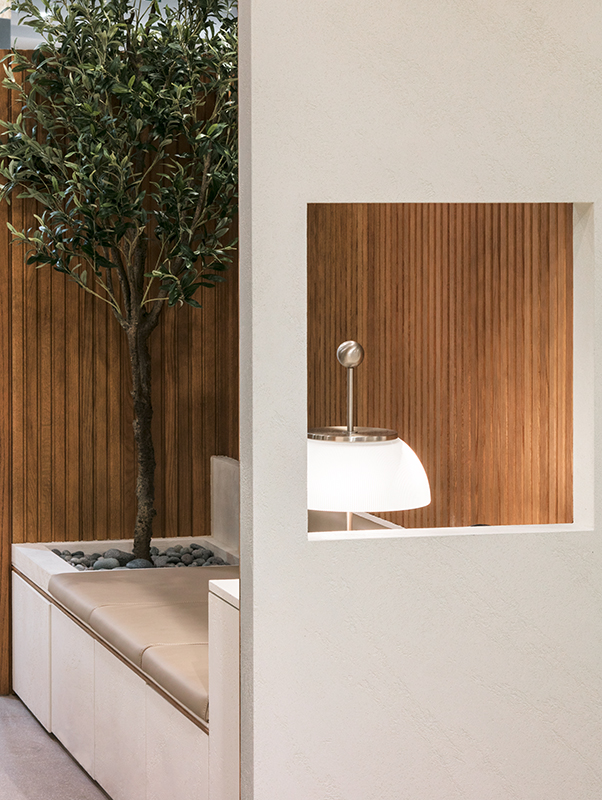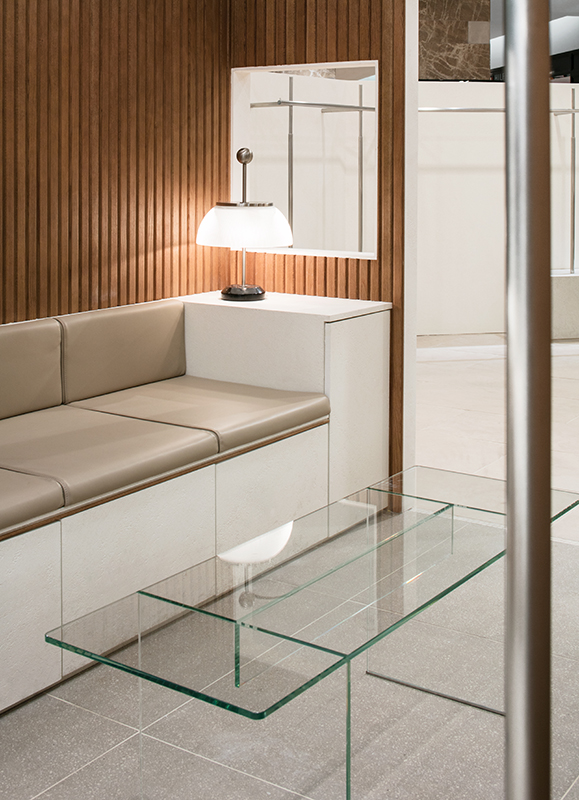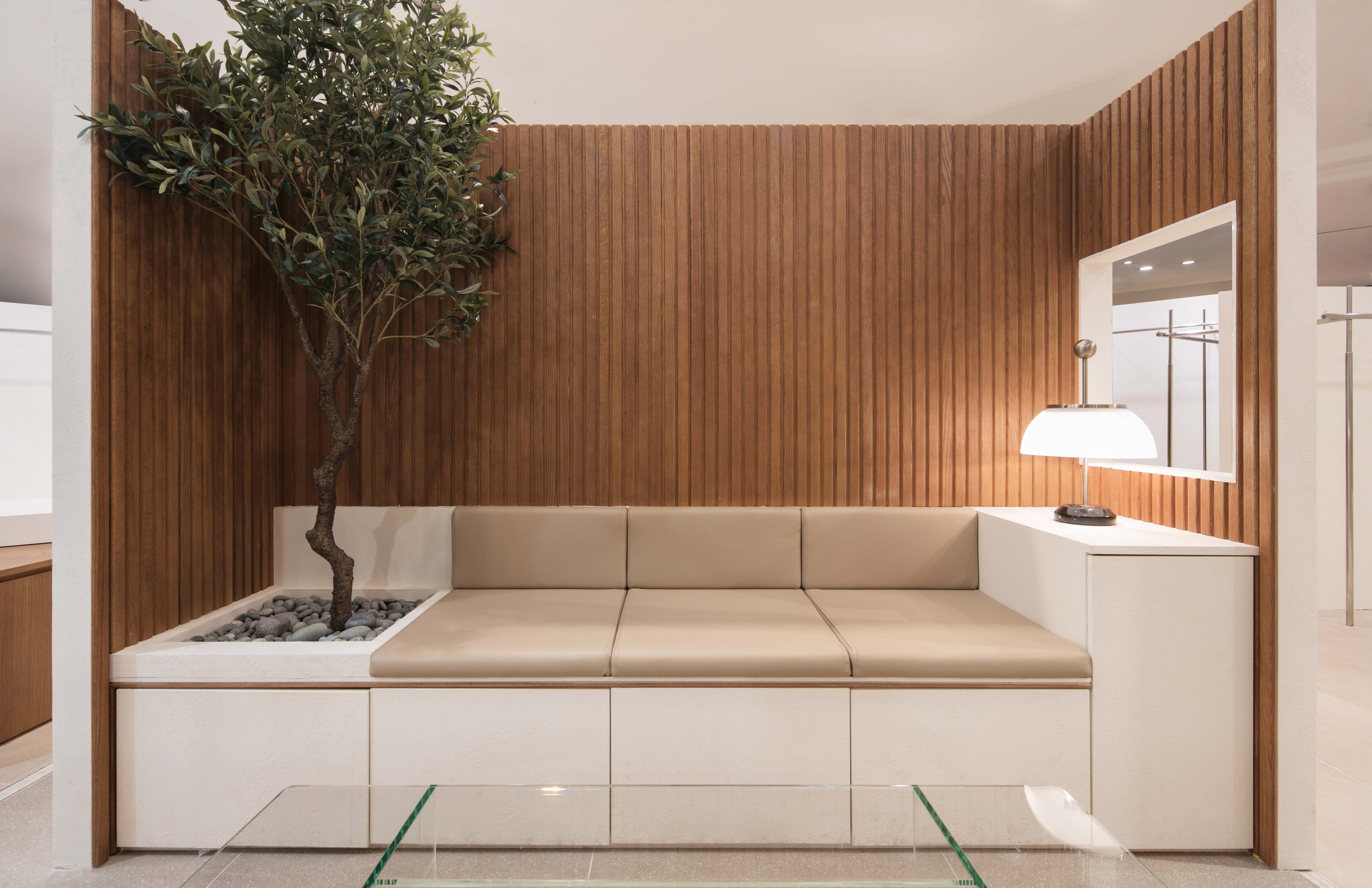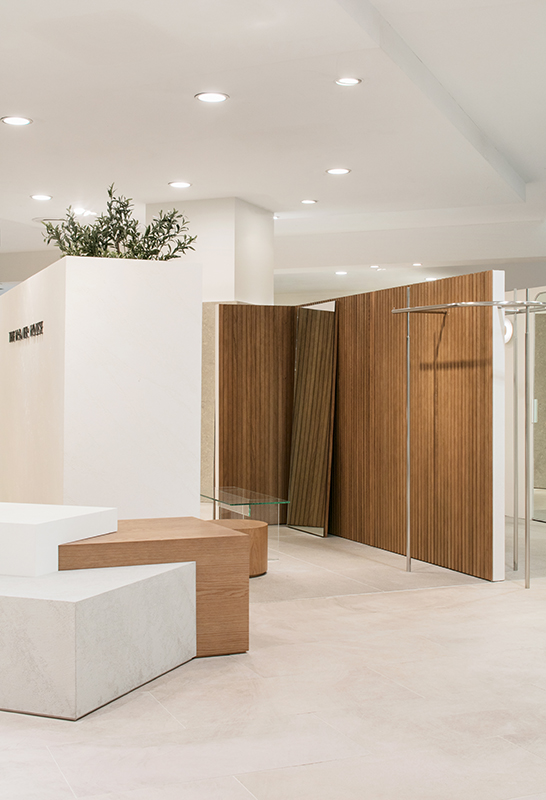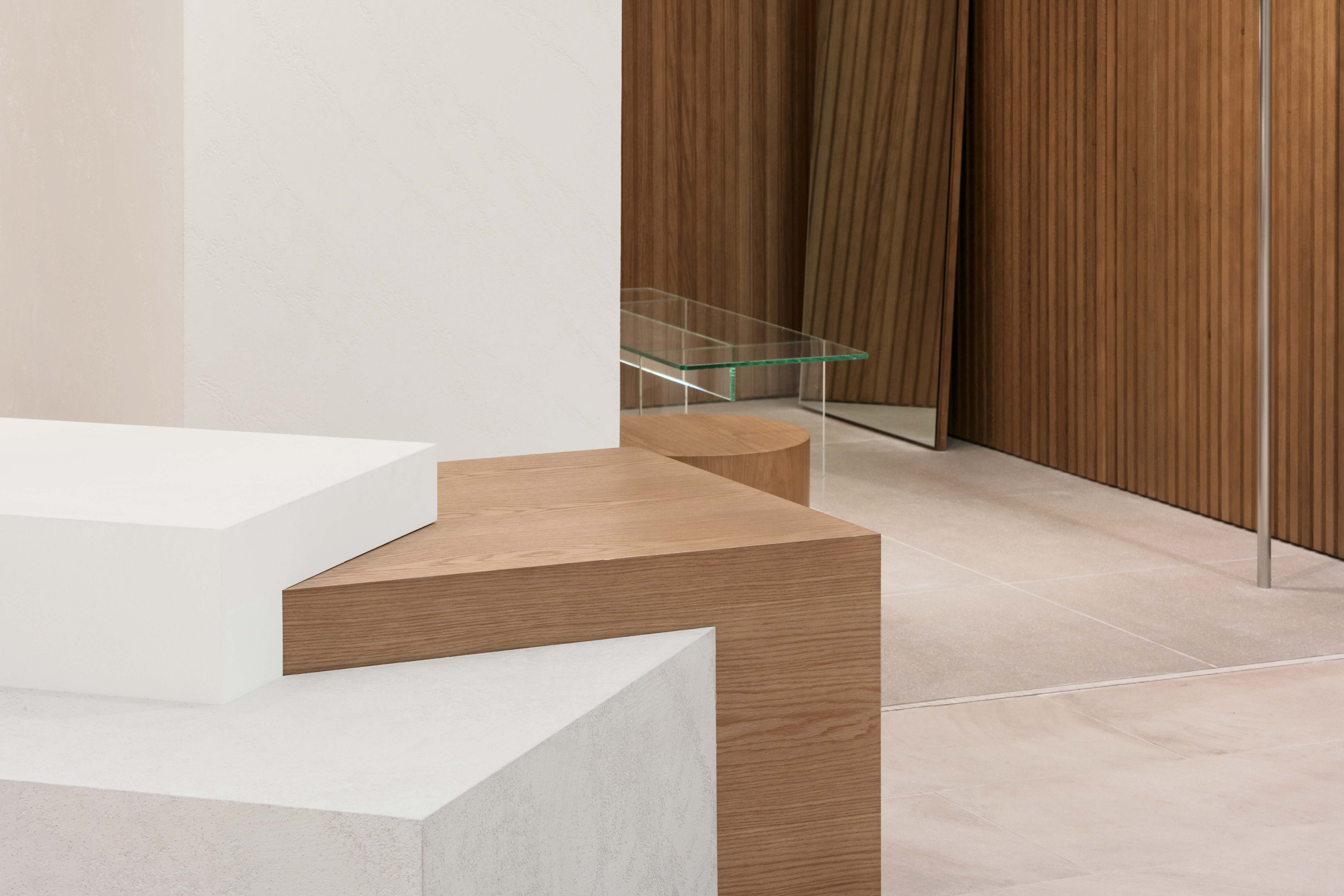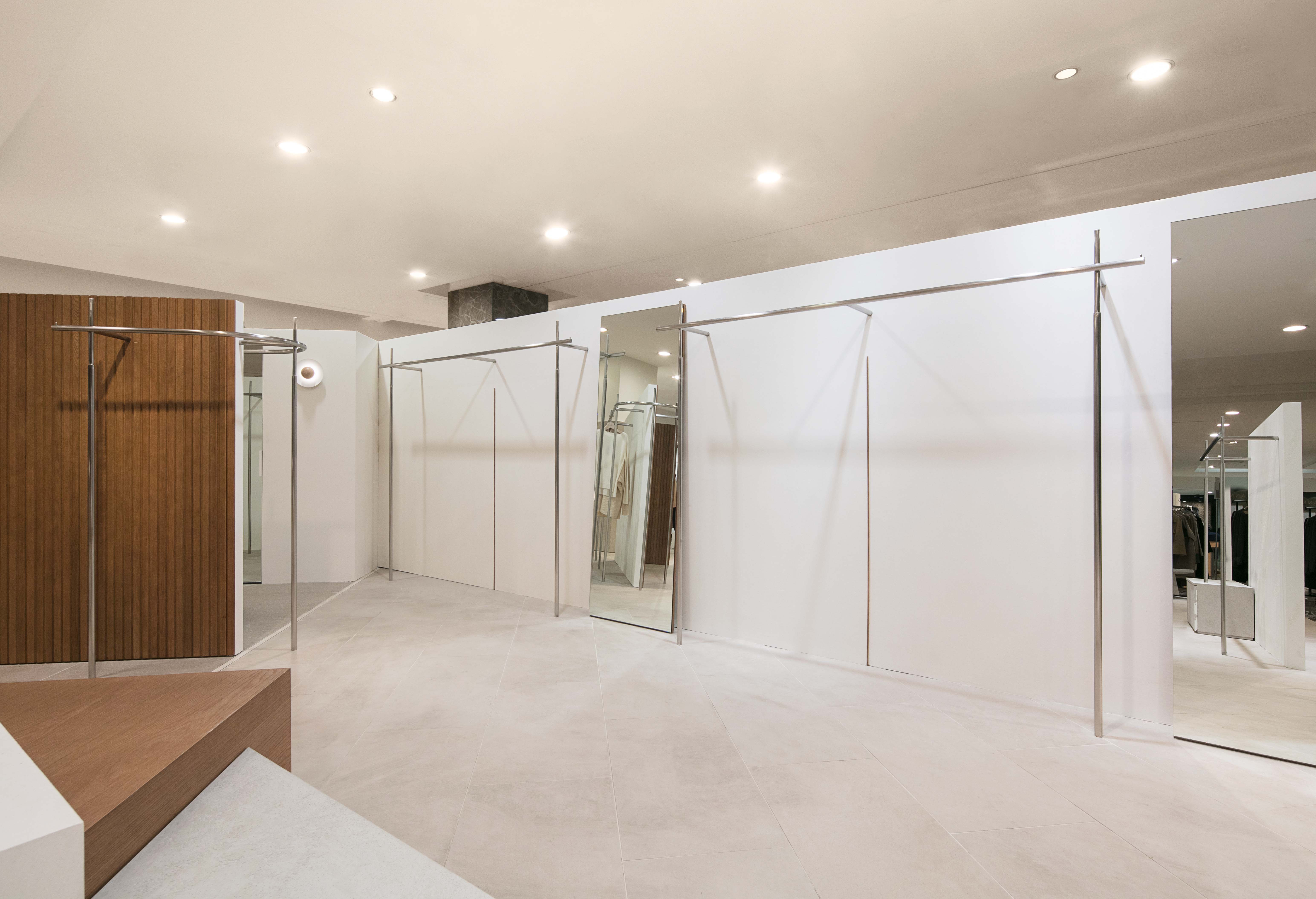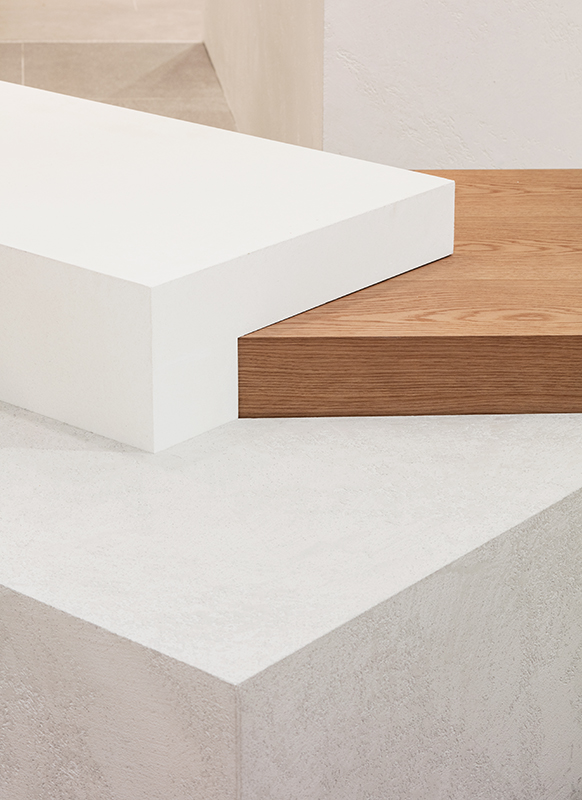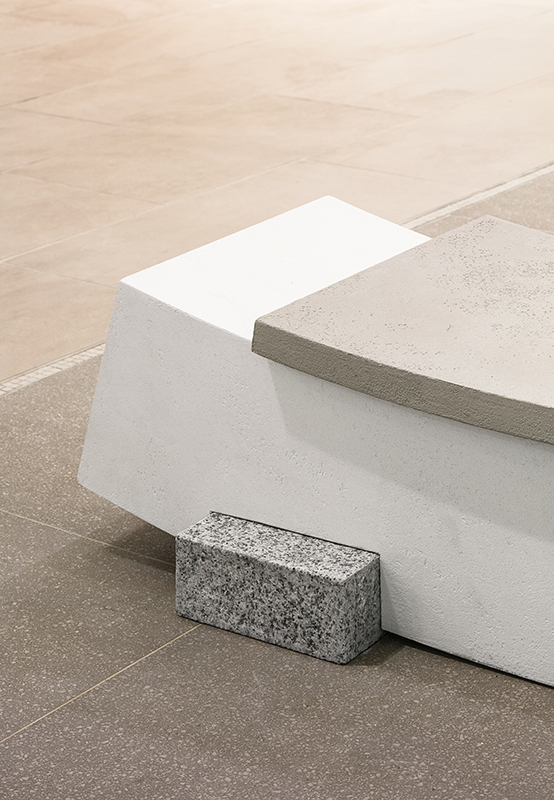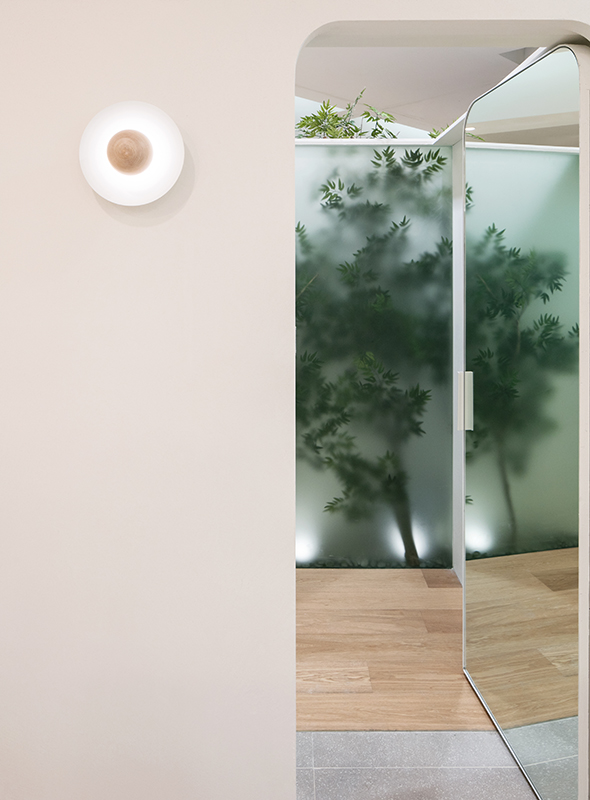 Project

THE PREMIER HOUSE (HYUNDAI DEPARTMENT)

Location

Mok dong, Yangchun gu, Seoul

Client

Hyundai Department

Role

Art Direction, Space Identity, Brand Identity

Status

Completion, 2018.07

Program

Retail
Creative Director

Park Kee Min, Jung Jin Ho

SI Design Team

Yoo Seul Gi, Kim Yeon Ju

BI Design Team

Choi Su Ji

Photographer

Choi Yong Joon
Yoo Seul Gi
BXSI Director
The project was pleasant as I imagined various aspects of the space to be seen from various perspectives.
오가는 여러 시선에서 보일 공간의 다양한 모습을 상상하며 즐거웠던 프로젝트.
Kim Yeon Ju
BXSI Designer
It is a space where you can enjoy various sequences through unique layouts that have played on large axes.
큰 축을 틀어준 독특한 레이아웃을 통해 다양한 시퀀스에서의 재미를 느껴볼 수 있는 공간.